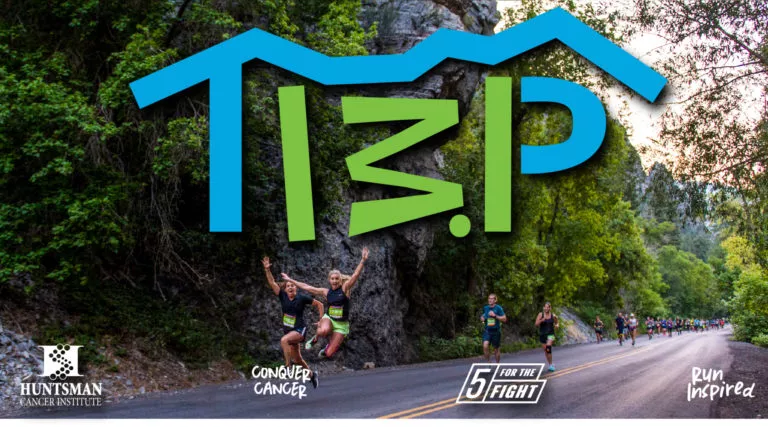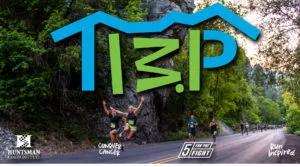 JOIN US FOR THE TIMP HALF 10YEAR ANNIVERSARY!
RUN INSPIRED
As one of Runtastic Event's first races, the
Timp Half
holds a special place in our hearts. This beautiful downhill course begins at the scenic Tibble Fork Reservoir and sends you through a breathtaking 7 miles of towering rock cliffs, calming sounds of the running river, and the cool canyon crisp air. Exiting the canyon, the inspiration continues as you hit the gorgeous trails hidden from the hustle and bustle of the world around you. Through the last few miles of your race, you'll find yourself getting a much needed boost of energy as you run past the bands playing and notice the inspirational chalk art on the trails. Your run will end with a memorable mile of tributes honoring those who have battled or are currently battling cancer and finish off with cheerleaders cheering you on through the home stretch.
Event Highlights:
Morning Yoga
Electric Guitar Rendition Of The National Anthem
Light The Start
5 For The Fight Mile 5 Photo Op
Band Boosts
Memory Mile
Chalk The Course
Cheer Squad
Complimentary Post Race Massage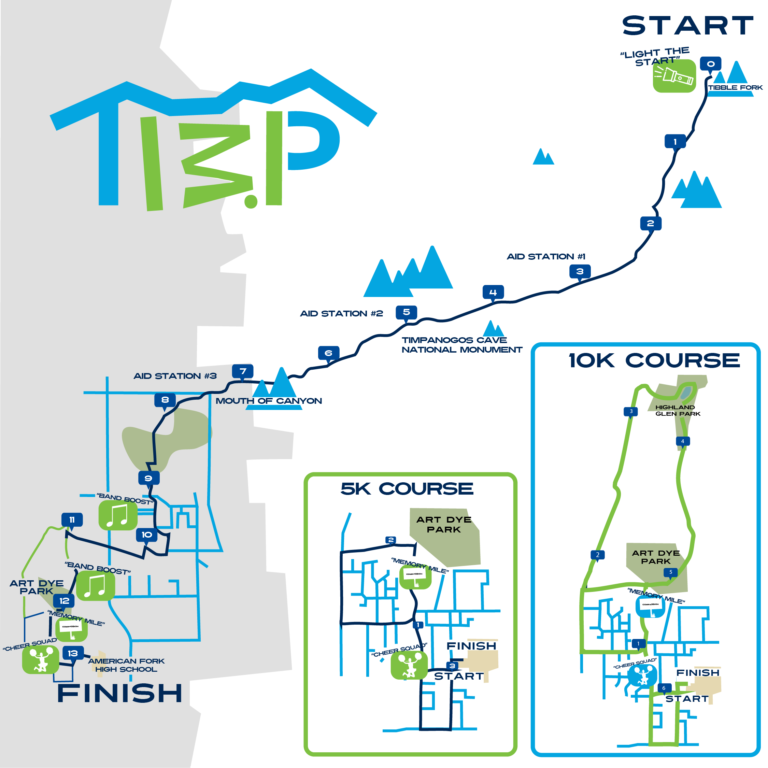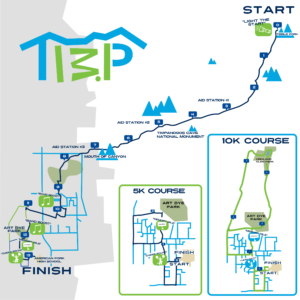 CONQUER CANCER – THE CAUSE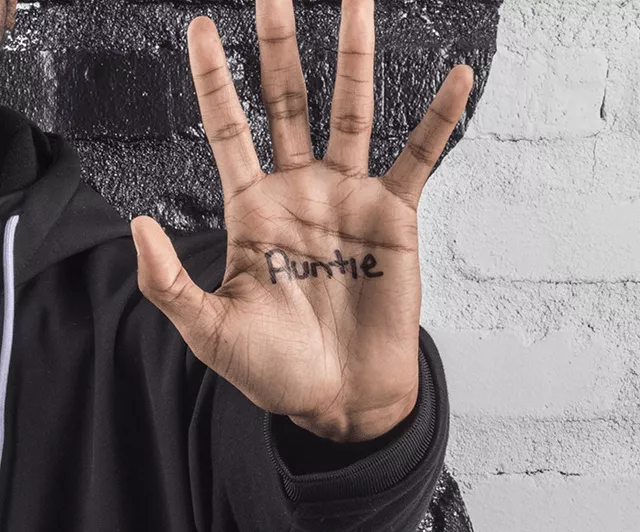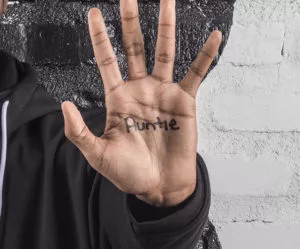 We've partnered with 5 For The Fight and The Huntsman Cancer Institute to bring an amazing cause to this race. Millions of lives have been affected by cancer and the numbers continue to grow. By registering you join together with us in fighting to conquer cancer. $5 of your registration fee will be donated to fund bold, groundbreaking cancer research being done today.
Everyone can help be a part of the fight and spread awareness. We encourage those who currently have or have had someone affected by cancer, to post their "5 For The Fight" by writing that persons name on their hand and post it, tagging
@runtasticevents
and @5forthefight.
SHARE YOUR STORY
Who are you running for? Why are you running? Whether you are a cancer patient, survivor, caregiver or have been impacted by cancer in some way, your story is important. So many feel alone in times like these and your story could mean the difference. We'd like to share these stories of hope and inspiration on our social media and blog. It's stories like yours that provide comfort and courage to others whose lives have been affected by cancer. Submit your story
here
.
10 YEAR ANNIVERSARY TIMP SWAG
                             FINISHER                                                       PLACEMENT                                                               SHIRT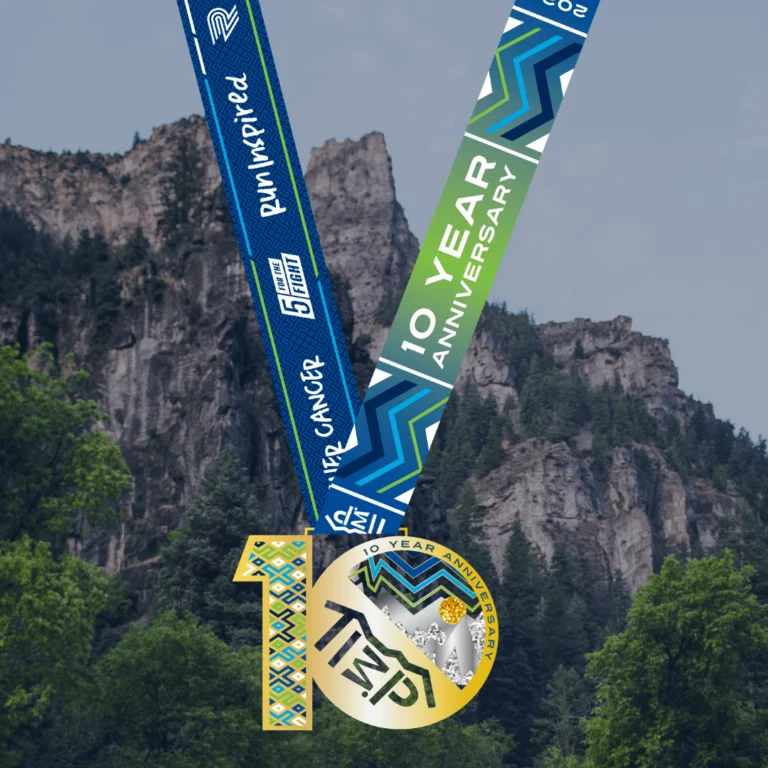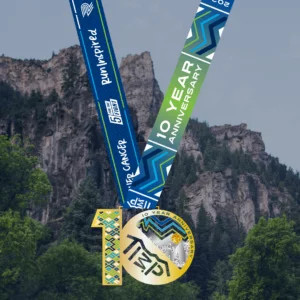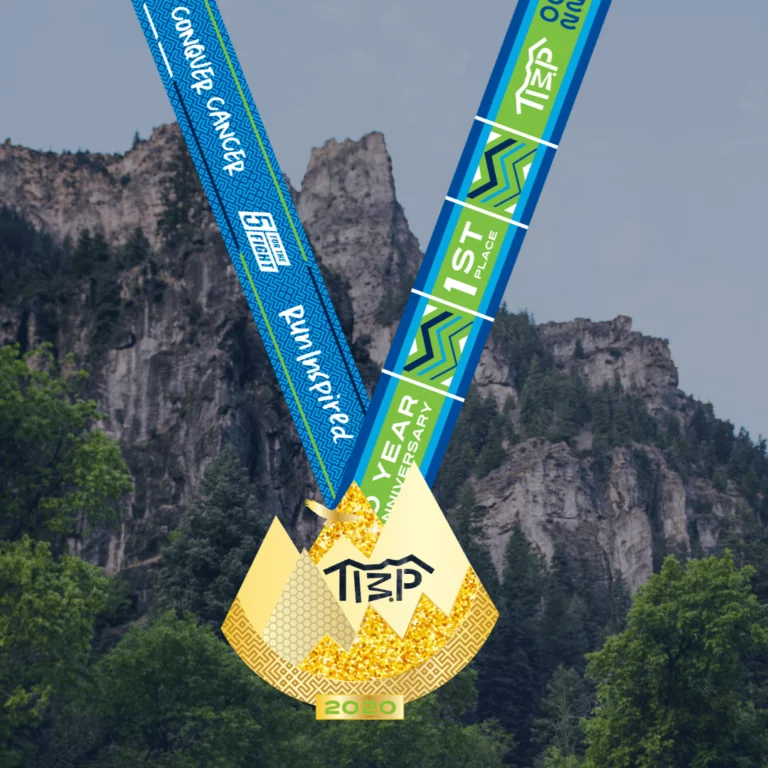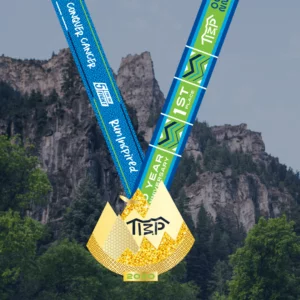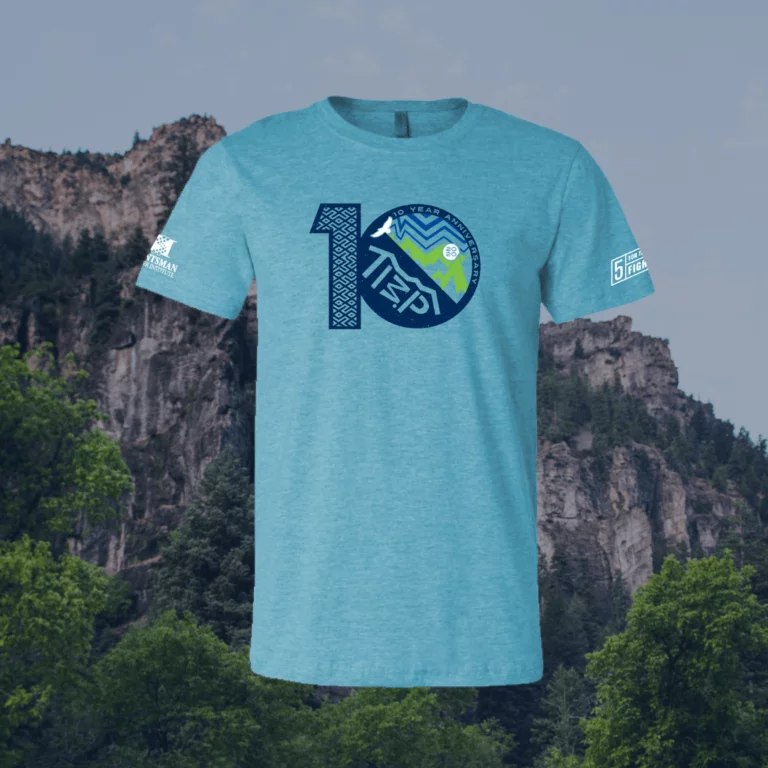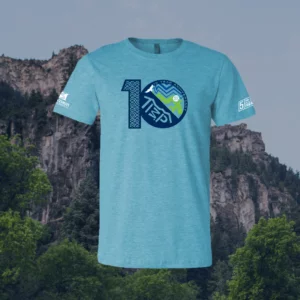 TIMP & MT. NEBO COMBO
2020 marks the 10 year anniversary for both the
Timp Half
and the
Mt. Nebo Half
. To commemorate this momentous year, we are bringing back the awesome combo medal stands made of aspen wood.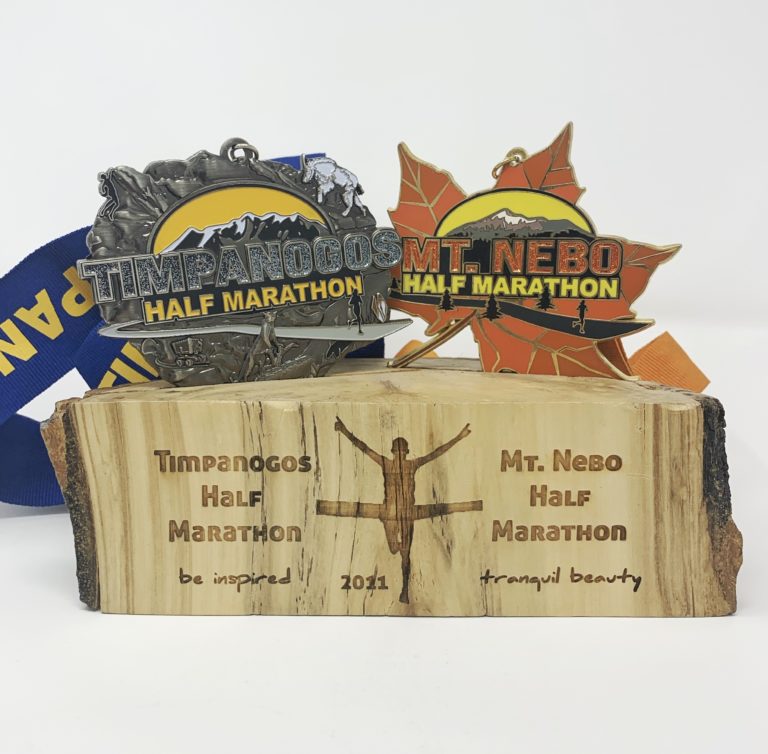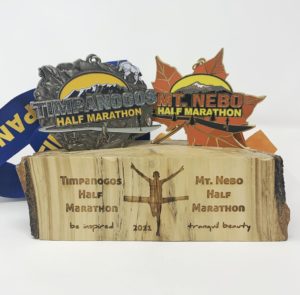 Join Us
for this memorable year and a wonderful cause as we Run Inspired every mile of the course.
Runtastic Events