Run More, Eat More.
Start Thanksgiving memorably with Utah's favorite Turkey Trot! Join us at Thanksgiving Point with a gorgeous course along the Jordan River in picturesque Lehi. Choose between the stunning Half Marathon, the exhilarating 10K, the brisk 5K, or the delightful Kid's Run. Make Runtastic THANKFUL a cherished part of your family's holiday tradition this Thanksgiving season! 
Participants in the race will enjoy some fantastic perks! A long-sleeve running shirt, bag SWAG, and a finisher medal that does all the bragging! Enjoy finish line food like pumpkin pie, rolls, hot chocolate and cake that will make this your first feast of the day. And finally you'll receive Free Photos so you can post and boast your memories.
Start Time
Half: 7:45 am
10K: 8:00 am
5K: 8:15 am
Kid's Run: 10:30 am
Current Pricing
Half: $89.95
10K: $34.95
5K: $24.95
Kid's Run: $12.95
Next price increase:
85 days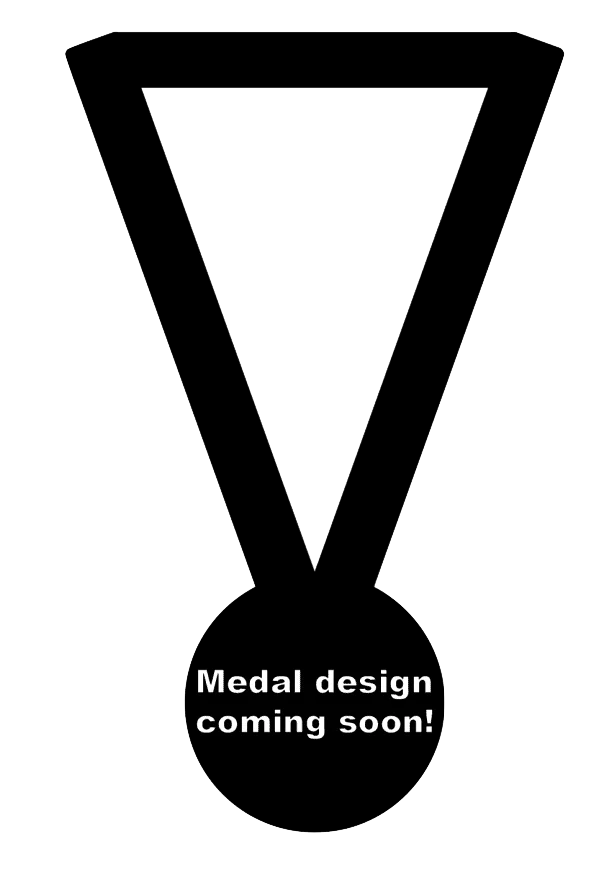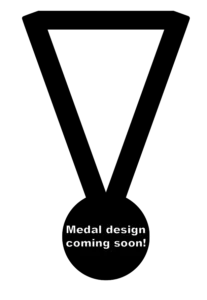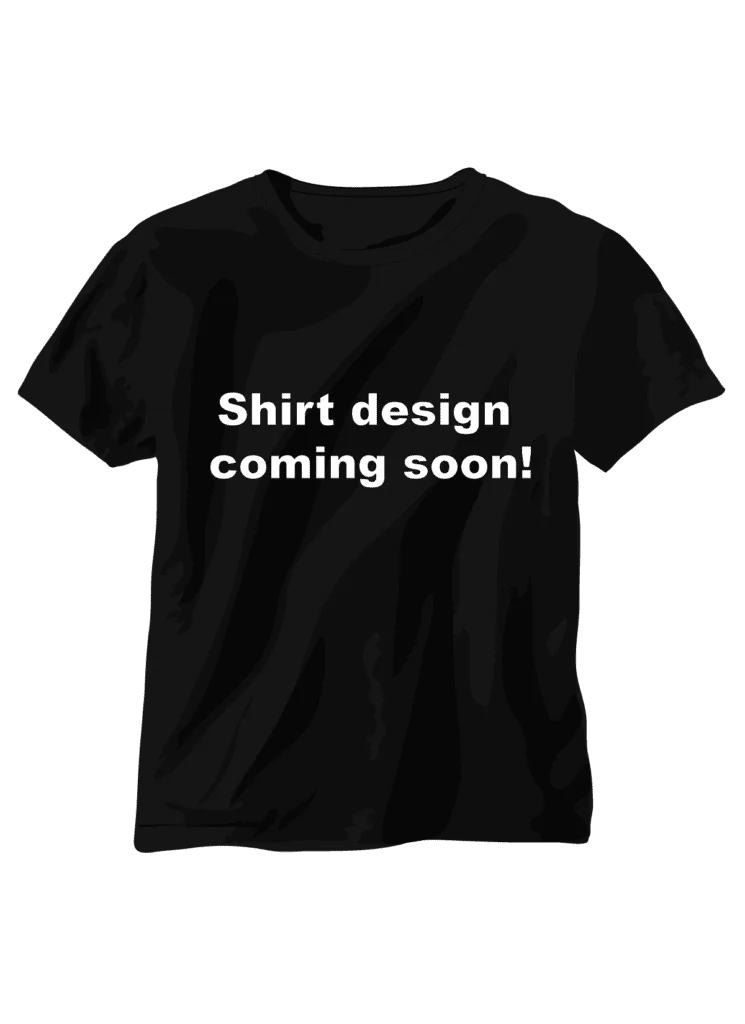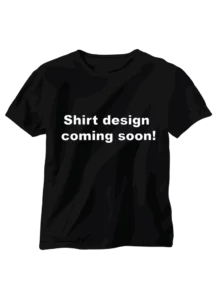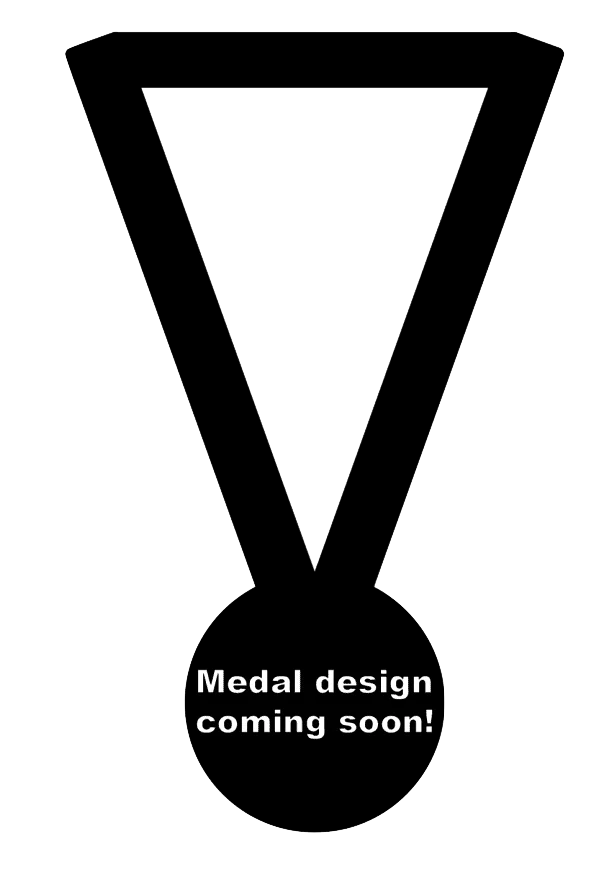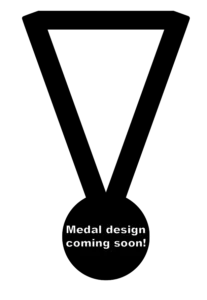 Registration CLOSES Nov 23rd (space permitting) 1 hour before the start of the race.
Please register online.
You can pickup your packet the morning of the race for $20.00
Friends & Family Discount
Get a $2.50 discount per registrant when you register 4 or more people-Must be in the same transaction
 You will receive an email with your bib number so that you can come straight to bib pick up and receive your packet.
Please pick up your packet, bib number, shirt, and race swag at the expo/packet pickup the day before the race. You must have a photo ID to pick up your packet. You may pick up someone else's packet if you have a copy of their photo ID.
You can pick up your packet the day of the race at the blue Runtastic info tent for $20.00
Aid Stations
There are many Aid Stations throughout the course that are supported during the following times:
5K
10K
Half

Aid Station @ mile 1, mile 3.2, mile 5.1, mile 6.8, mile 8.8, and mile 10.7
Water, Powerade, porta-potties and a first aid kit will be available at each Aid station. Look for Powerade on the first table and water on the second. Energy Gels will be available at the start and at mile 6.8.
Massage & Chiro
A complimentary post-race sports massage will be available from 9:00 a.m. to 11:30 on a first come first serve basis in the finish area. Massages are provided by licensed massage therapists.
Timing & Bibs
The Thankful 13 Half Marathon, 10K, 5K, and Kid'sRace will be professionally timed. The chips will be attached to the back of your bib number. Please don't wrinkle or stuff the bib in your pocket.
The first 3 places, male and female, will be determined by gun time (regular timing). All other awards will be determined by using Chip Time.
Gun Time is the time elapsed from the sound of the gun to the finish line.
Chip Time is the real time from when the runner crosses the starting line to crossing the finish line.
Results are available in the following ways:
On Screen at the Results Trailer
Personal Printed Result at the Results Trailer
Online at Results
Note: If you alter or damage your chip your time may not be read correctly. Wear your bib on the outermost layer of clothing.
Spectator Area
Feel free to cheer on your friends and family at the following locations:
10K, 5K, & Kid's Race:
Half Marathon: 
Mile 2.4 – Thanksgiving Point Trail Head Park off of Cottonwood Dr, Lehi
Mile 5.2 – 300 N & Willow Haven Ave
Mile 6.5 – Riverway & Waterway Rd.
Mile 8.8 – Willow Park & Jordan River Pkwy
Mile 11.7 – Thanksgiving Point Trail Head Park off of Cottonwood Dr, Lehi
These viewing areas allow you to drive and park without interfering with the runners or course. Do not park along the runner's path.
Overall
The top three finishers, male and female of the Half Marathon, 10K, and 5K will receive a free entry into the 2024 Thankful 13 in their respective categories as well as the following prizes:
1st: Thanksgiving Point Membership & Bundt Cake from Nothing Bundt Cakes 
2nd: Luminaria Admission Pass & Pumpkin Pie
3rd: Luminaria Admission Pass & Caramel Apple
Top Three finishers of the kids race (male and female) will receive:
1st: Thanksgiving Point 1 Admission & Bundt Cake from Nothing Bundt Cakes 
2nd: Thanksgiving Point 1 Admission & Pumpkin Pie
3rd: Thanksgiving Point 1 Admission & Caramel Apple
Award Ceremonies
5K Overall: 9:00 am
5K Age Group: 9:05 am
10K Overall: 9:25 am
10K Age Group: 9:30 am
Half Overall: 10:00 am
Half Age Group: 10:05 am
To help our runners achieve their goals we have enlisted the RYR Pacers to pace the half marathon.
At the starting line each pacer will be holding a sign with their pace time on it. The faster the pace the closer to the starting line they will be. Please find your pacer and line up behind them.
This will help all runners be around other runners with similar speeds and keep runners from getting stuck behind slower runners or getting bumped or run over by faster runners.
The 3 hr 15 min pacers will be the last runners on half course. Please maintain their speed to remain on the course.
1 hr 40 min
1 hr 45 min
1 hr 50 min
1 hr 55 min
2 hr 0 min
2 hr 10 min
2 hr 20 min
2 hr 30 min
2 hr 40 min
3 hr 15 min (sweeper)
The Half Marathon Course is supported until 11:00 a.m. (3 hours 15 Minutes). Runners must be able to average a pace of 15 minutes per mile to participate. If you are unable to finish the course in the allotted time we ask that you participate in the 5K or 10K instead.