Never Forget, Forever Honor
MEMORIAL DAY 2022
Red, White, and BEAUTIFUL! We invite you, your friends, and family to the 2022 Run of Remembrance! Start your Memorial Day with a 10K, 5K or Mile run to remember and honor those who have served our country.
Make the Run of Remembrance one of your Memorial Day traditions.
With deep respect and gratitude, thank you to all our veterans.
Start Time
10K: 8:00 am
5K: 8:00 am
Mile Run: 9:30 am
Pricing
10K: $15.00
5K: $15.00
Mile Run: $12.00
Time left to register:
14 days
A friendly reminder that online registration CLOSES on race day (space permitting) 30 minutes before the start of the race.
Sign up online.
Friends & Family Discount
Get a $1.00 discount per registrant when you register 4 or more people in the same transaction
Where: TBD
When: Friday & Saturday, May 27th-28th, 11:00 a.m. to 7 p.m.
Please pick up your packet, bib number, shirt (if purchased), and race swag at the Packet Pickup. You must have a photo ID to pick up your packet. You may pick up someone else's packet if you have a copy of their photo ID.
You can pick up your packets the morning of the race at the blue Runtastic info tent for $5.00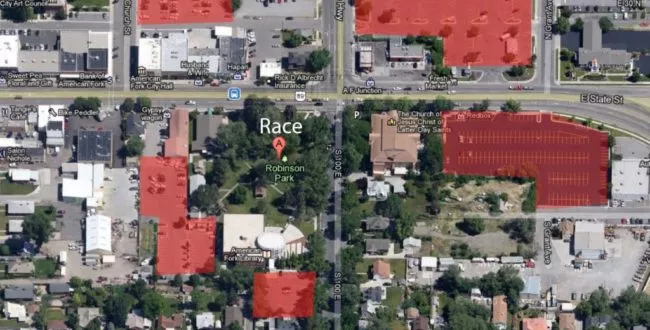 TIMING & BIBS
All distances will be professionally timed. The chips will be attached to the back of your bib number. Please don't wrinkle the bib or stuff the bib in your pocket.
Results will be available
On Screen at the Results Trailer
Personal Printed Result at the Results Trailer
Online at Results