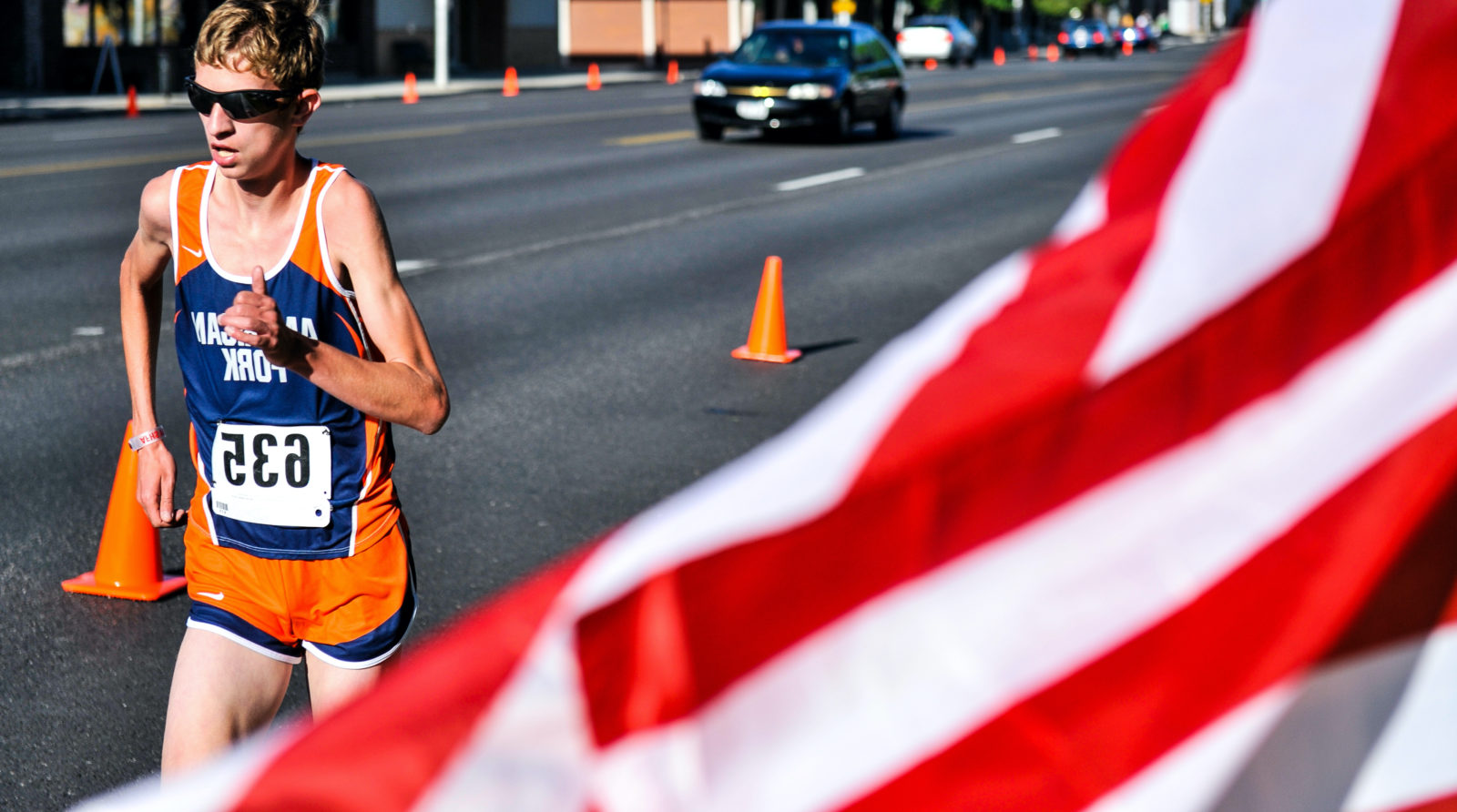 #RUNREMEMBRANCE
#RUNREMEMBRANCE
REGISTER
Never Forget, Forever Honor
MEMORIAL DAY 2021
Red, White, and BEAUTIFUL! We invite you, your friends and family to the 2020 Run of Remembrance! Start your Memorial Day with a 10K, 5K or Mile run to remember and honor those who have served our country.
Make the Run of Remembrance one of your Memorial Day traditions. With deep respect and gratitude, thank you to all our veterans.
Start Time
10K: 8:00 am
5K:
Mile Run: 9:30 am
Forgot to get a 2020 Run of Remembrance commemorative shirt? You can still get it for $10 at our online store while supplies last.
A friendly reminder that online registration closes on Sunday, May 30 at midnight.
Sign up online or at the Packet Pick-Up. There is NO day of registration for the 10K, and 5K. There is day of registration for the Mile Run.
Sign up for the mile run online or at blue Runtastic info tent Race Day from 7 a.m. to 7:45 a.m.
Facebook Discount
During registration make sure to use the Facebook share option for $3 off registration.
Friends & Family Discount
You will receive an automatic 15% off when you register 4 or more people at the same time.
TRANSFER AND DEFERRAL POLICY
Your Race Results
For tracking your distance and time, you can use whatever app or system that works best for you. All we need is the finish time. Submit your results: Here
The reporting deadline is May 30, 2020
Pick-Up
This year's shirt looks amazing! If you ordered a shirt, they are available for pickup at Runtastic Events corporate office, 50 North Center St. American Fork, from Monday through Friday (May 18 – May 22). 9:00 a.m. to 5:00 p.m.
Shirts are still available for purchase online for $10 here!
For any further questions or concerns, please send us an email at info@runtasticevents.com.
No runners guide this year. Check back for next year.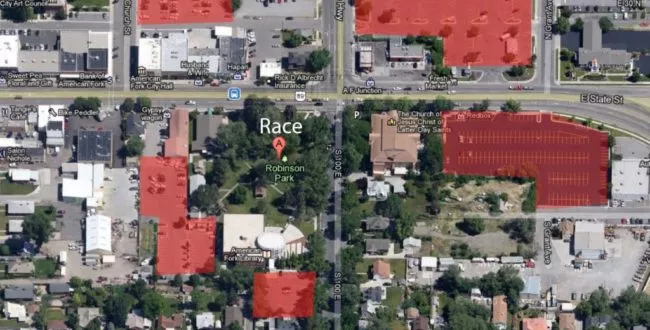 Sadly, there will be no race start this year. But feel free to run the course at home or even on our mapped course in Strava!
PHOTOS
No professional photos this year, but we still want to see those running photos. Tag us on social media @runtasticevents and use the hashtag #runofremembrance. You can also share your photos and running stories with us here.
TIMING & BIBS
The Run of Remembrance will not be timed this year.