RUNTASTIC UNLIMITED
2021 Race Pass
Entry into every 2021 Runtastic race
ALL 11 races
TRILOGY 3 PACK
Trilogy Medal Race Pass
Entry into 3 events
Choose from ALL 2021 half marathons/marathons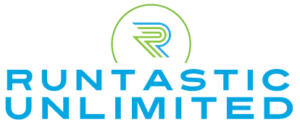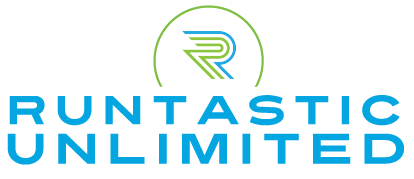 The Runtastic Unlimited package gives you a race entry into every 2022 Runtastic race. That's 11 events of our Beautiful, Fast, and Fun races!
This package is Non Refundable, Non Transferable to another person. This race pack cannot be deferred to subsequent years, only available to 2022 race series. Participants are allowed to sign up for any race throughout the year and make changes up to 1 week before the race through the participant self-management portal.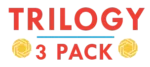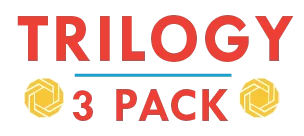 When you buy a Trilogy 3 Pack you are one step closer to earning the coveted Trilogy Medal. You can choose the 3 events (half marathons or marathons) that you plan to run in 2022 to Trilogize. At the finish of your 3rd race, you will be awarded the Trilogy Medal! So what are you waiting for, Trilogize today.
This package is Non Refundable, Non Transferable to another person. Trilogy 3 Pack cannot be deferred to subsequent years, only available to 2022 race series. You can change or update your information up to 30 days before the event through the participant self-management portal. You have 30 days to transfer or defer your race, please email us at info@runtasticevents.com