RUN TO CONQUER CANCER
This course is beautiful. This course is fast.  This course is fun… a perfect Canyon Race! With proceeds benefiting Five for the Fight and The Huntsman Cancer Institute,  join in us in the Run to Conquer Cancer! REGISTER
Start Time
Half: 6:00 am
5K: 7:00 am
Kid's Run: 9:00 am
Current Pricing
Half: $79.95
5K: $27.95
Kid's Run: $9.95
Next price increase:
74 days
Pricing Schedule
We want to invite you, as well as your family and friends to this family fun event! It's a great way to see the beautiful sights and enjoy this fast course!
A friendly reminder that online registration closes on Friday, July 31st at 5 p.m.
Sign up online or at the Expo. There is NO day of registration for the half marathon or 5k. There is day of registration for the Kids Race. Sign up online or at the Blue Runtastic Info tent from 7:00 a.m. to 7:30 a.m.
Visit the Blue Runtastic Info tent for any questions or concerns.
Facebook Discount
During registration make sure to use the Facebook share option for $3 off registration.
Friends & Family Discount
You will receive an automatic 15% off when you register 4 or more people at the same time.
Expo & Packet Pick-Up
Where: Hilton Garden Inn, 3150 North Hotel Loop, Lehi, UT 84043
When: Friday, July 31st 11 a.m. to 7 p.m.
Please pick up your packet, bib number, shirt, and race swag at the expo / packet pickup the day before the race. You must have a photo ID to pick up your packet. You may pick up someone else's packet if you have a copy of their photo ID.
Packets will NOT be available to pick up the morning of the race. If you are for some reason unable to pick up your packet from the expo please send us an email at info@runtasticevents.com.
No day- of registrations for the half marathon or 5k. There is only day of registration for the Kids Race.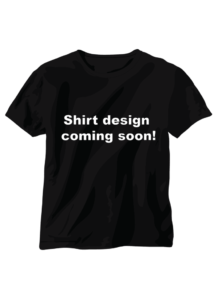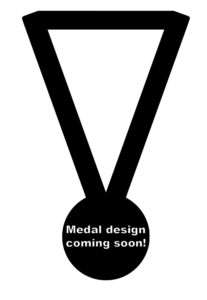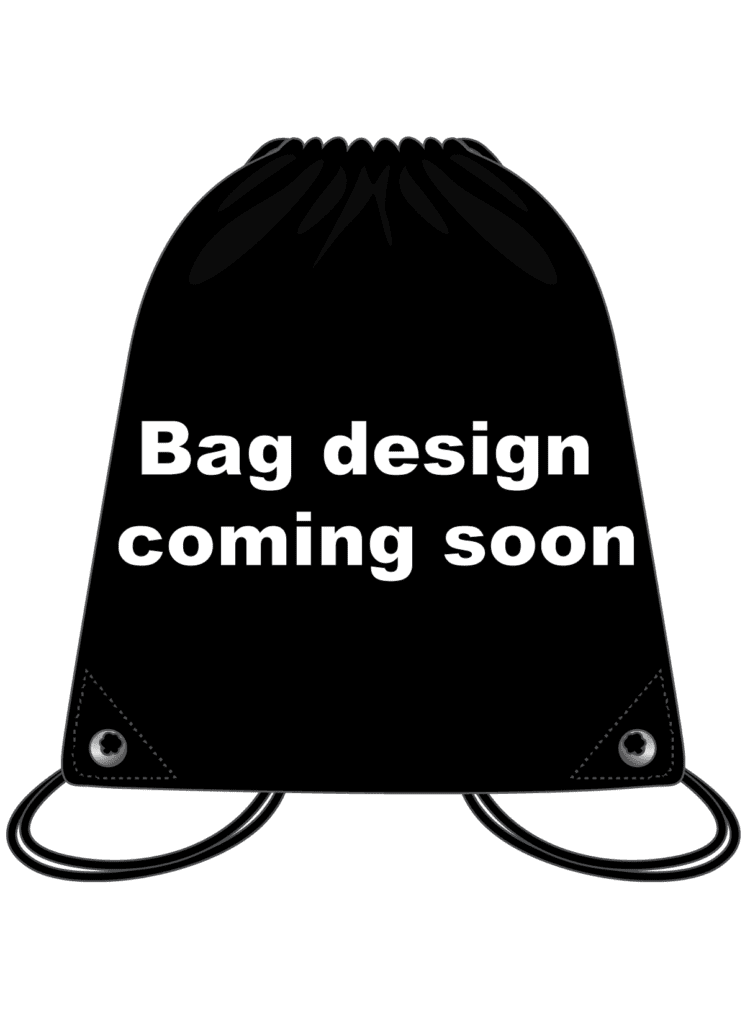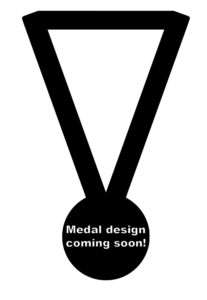 Parking & Shuttles
Parking: American Fork High School
Airport: The Salt Lake international airport is 38 miles (40 minutes) North of American Fork High School.
Bus Loading: American Fork High School 3:30 a.m. to 4:30 a.m. You must be to bus loading by 4:20 a.m. to guarantee transportation to the start.  If you miss the bus you forfeit your registration and ability to run the race.  We want you to enjoy the race so please be prompt.
All runners must ride the buses to the starting area. Your bib is required to get on a bus. Buses depart American Fork High School from 3:30 a.m to 4:30 a.m. We know it's early! Please make every effort to arrive early with time to spare so that the race can start on time.
Getting to the start early will allow you to revel in the cool mountain air by the Tibble Fork Reservoir, access toilets first, and participate in the early morning Yoga in the starting corral. GET THERE EARLY!
Aid Stations
There are eight aid stations throughout the event:
• Start
• Aid Station 1 @ mile 3
• Aid Station 2 @ mile 5
• Aid Station 3 @ mile 7
• Aid Station 4 @ mile 9
• Aid Station 5 @ mile 11
• Aid Station 6 @ mile 12.5
• Finish
Water, Powerade, vaseline, porta-potties and a first aid kit will be available at each station. Look for Powerade on the first table and water on the second. GU will be available at the start and mile 7. Orange slices will be available at mile 9.
RACE START
The starting line is at the Tibble Fork parking lot in American Fork Canyon. While you wait for the race to start you can enjoy:
Early Morning Yoga:  Sessions will begin at 4:30 a.m. and go until 5:30 a.m.
National Anthem: Enjoy the Acoustics of the Canyon with an Electric Guitar Rendition of the National Anthem at 5:50 a.m.
Music
GU
Water
Powerade
Porta Potties
Bag Drop
A bag drop is provided at the start. Please use the bag you receive at packet pickup to put any items in that you have at the start and won't be running with. Using the zip tie provided in your bag, attach the tear off tag on your bib to the bag. Bags will be transported down to the finish line, 15 minutes before the start of the half marathon. You can retrieve it after you finish.
Any items dropped along the course will be donated to a local charity or thrift store.
RACE AMENITIES
Photos
Flo-Foto is by far one of the best in the event photography industry! Look for photographers at the start line, along the course, finish line, photo backdrops in the runner's corral, and awards stage. We are providing your social media pictures for free.
Social Media size photo download: FREE
High Resolution photo download: $1.99
Massage & Chiro
A complimentary post-race sports massage and chiropractic analysis will be available from 7:00 a.m. to 10:00 a.m. on a first come first serve basis in the finish area. Massages are provided by licensed massage therapists.
Timing & Bibs
The Timp half marathon, 5K, and Kid's 1/2 Mile Race will be professionally timed. The chips will be attached to the back of your bib number. Please don't wrinkle or stuff the bib in your pocket.
The first 3 places, male and female, will be determined by gun time (regular timing). All other awards will be determined by using Chip Time.
Gun Time is the time elapsed from the sound of the gun to the finish line.
Chip Time is the real time from when the runner crosses the starting line to crossing the finish line.
Results are available in the following ways:
On Screen at the Results Trailer
Personal Printed Result at the Results Trailer
Online at Results
Note: If you alter or damage your chip your time may not be read correctly. Wear your bib on the outermost layer of clothing.
Spectator Area
To watch and support your runners please find a viewing area that allows you to drive and park without interfering with the runners or course. Please park in parking lots. Do not park along the runner's path (course).
Celebration Area
You will finish on the track at the American Fork High School Track Stadium. As you enter the stadium you will be greeted by hundreds of screaming fans as you take home stretch to the finish line.
Music
Results
Awards
Face in Hole Cartoon Signs
Flo- Foto Photography
Inflatable Games
Overall
The top three finishers, male and female of the Half Marathon and 5K will receive a free entry into the 2021 Timp half in their respective categories as well as the following prizes: TBD
Age Group
Age group Medals will be given to the top three, male and female, of the Half marathon and 5K.
Awards Ceremonies
5k Overall: 8:00 a.m.
5k Age Groups: 8:15 a.m.
Half Marathon Overall: 8:30 a.m.
Half Marathon Age Groups: 8:45 a.m.