RUN TO CONQUER CANCER
We invite you, your friends, and family to the 2023 Timpanogos Half! 12 years is a long time and we are still going strong. Come run the Half Marathon, 5K, or Kid's 1/2 Mile and enjoy the sights of the beautiful American Fork Canyon.
This course is beautiful, fast, and fun! While running down the canyon you will experience the cool mountain air as the natural beauty of the canyon surrounds you. The Timp Half is perfect for the amateur and experienced runners.
Run for a cause. $5 from each registration will be donated towards Cancer Research
Date & Location
June 24, 2023
Finish Line: Art Dye Park
1000 N 550 E St, American Fork, UT 84003
Start Time
Half: 6:00 am
10K: 6:45 am
5K: 7:00 am
Kid's Run: 9:00 am
Current Pricing
Half: $99.95
10K: $44.95
5K: $36.95
Kid's Run: $14.95
Next price increase:
36 days
We want to invite you, as well as your family and friends to this family fun event! It's a great way to see the beautiful sights and enjoy this fast course!
Registration closes the day of the race (space permitting) 60 minutes before the start of the race.
Friends & Family Discount
Get a $2.50 discount per registrant when you register 4 or more people. Must be in the same transaction
Where: TBD
When: Friday, JUNE 23rd 11 a.m. to 7 p.m.
Please pick up your packet, bib number, shirt, and race swag at the expo / packet pickup the day before the race. You must have a photo ID to pick up your packet. You may pick up someone else's packet if you have a copy of their photo ID.
You can pick up your packet the day of the race at the blue Runtastic info tent for $15.00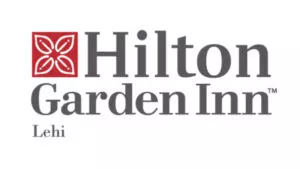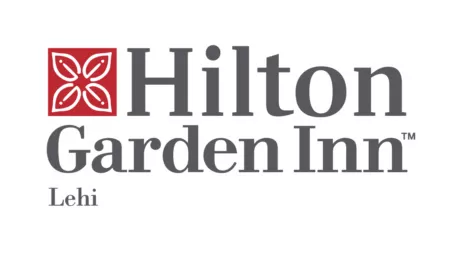 Parking & Shuttles
Half Marathon
Parking: Art Dye Park
Airport: The Salt Lake international airport is 38 miles (40 minutes) North of Art Dye Park
Bus Loading: Art Dye Park 4:00 a.m. to 5:00 a.m. You must be to bus loading by 4:50 a.m. to guarantee transportation to the start.  If you miss the bus you forfeit your registration and ability to run the race.  We want you to enjoy the race so please be prompt.
All half marathon runners must ride the buses to the starting area. Your bib is required to get on a bus. Buses depart Art Dye Park from 4:00 a.m to 5:00 a.m. We know it's early! Please make every effort to arrive early with time to spare so that the race can start on time.
Getting to the start early will allow you to revel in the cool mountain air by the Tibble Fork Reservoir, access toilets first, and participate in the early morning Yoga in the starting corral. GET THERE EARLY!
10K
Bus Loading: Art Dye Park 5:30 a.m. to 6:00 a.m. You must be to bus loading by 5:50am a.m. to guarantee transportation to the start.  Runners do have the option to be dropped off at the 10k starting line. But they must be dropped of by 6:30am. There is NO PARKING at the 10k start line.
Start Address: 4679 W 11000 N, Highland, UT 84003
Aid Stations
There are eight aid stations throughout the event:
• Start
• Aid Station 1 @ mile 3
• Aid Station 2 @ mile 5
• Aid Station 3 @ mile 7
• Aid Station 4 @ mile 9 (10K mile 2)
• Aid Station 5 @ mile 11 (10K mile 4)
• Aid Station 6 @ mile 12.5 (10K mile 5.5 — 5K mile 2.5)
• Finish
Water, Powerade, vaseline, porta-potties and a first aid kit will be available at each station. Look for Powerade on the first table and water on the second. Energy Gels will be available at the half start and mile 7.
RACE START
The half marathon starting line is at the Tibble Fork parking lot in American Fork Canyon. While you wait for the race to start you can enjoy:
Early Morning Yoga:  Sessions will begin at 4:30 a.m. and go until 5:30 a.m.
National Anthem: Enjoy the Acoustics of the Canyon with an Electric Guitar Rendition of the National Anthem at 5:50 a.m.
Music
Energy Gels*
Water
Powerade
Porta Potties
*Half start only
5K and kids run start and end at Art Dye Park
Who is your 5 for?
We invite you to write the name of the person who you are running for on your hand. At Mile 5 there will be a special photo op to show off who you run for! #5ForTheFight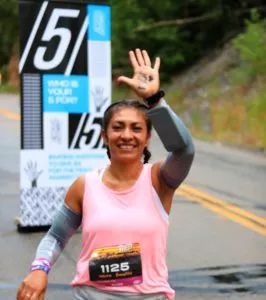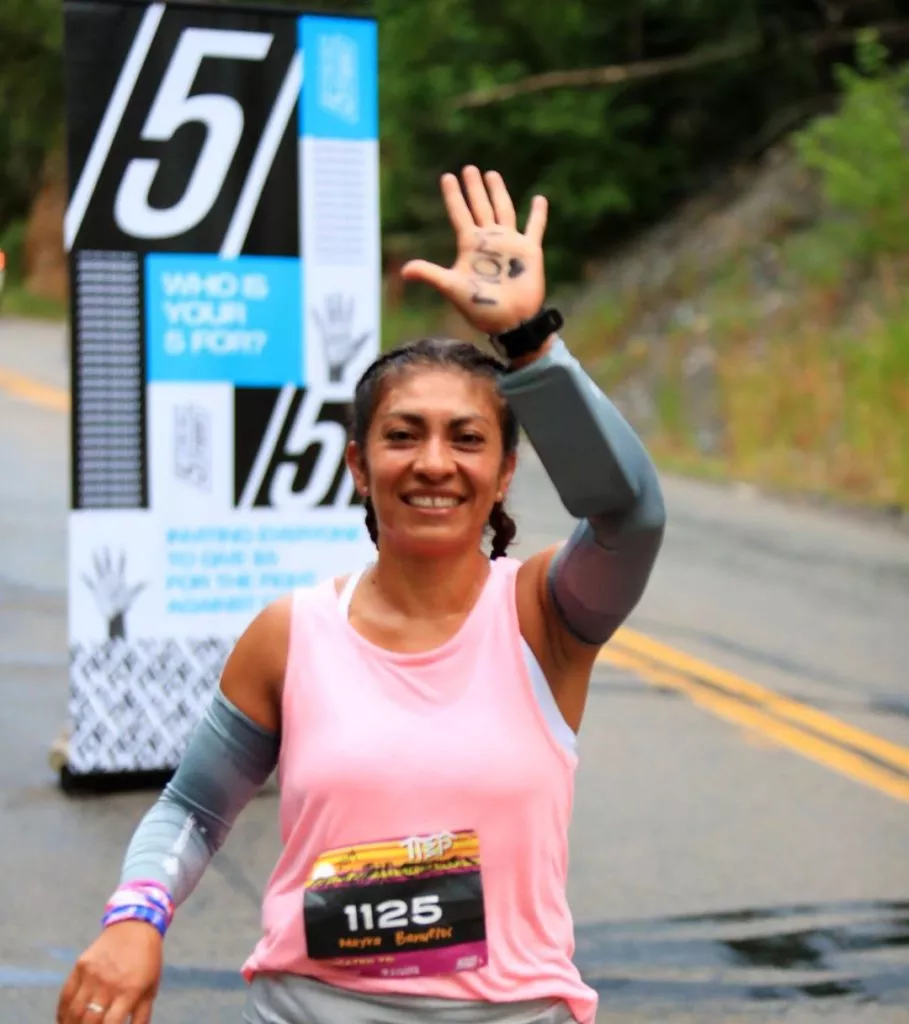 Bag Drop
A bag drop is provided at the half marathon and 10k start lines. Please use the bag you receive at packet pickup to put any items that you have at the start and won't be running with. Using the zip tie provided in your bag, attach the tear-off tag on your bib to the bag. Bags will be transported down to the finish line, 15 minutes before the start of the race. You can retrieve it after you finish.
If you lose an item at the race, please visit the Blue Runtastic Information Tent during the event to see if it has been turned in. Items not picked up at the event will be taken to our office. Please contact us at info@runtasticevents.com Lost items not claimed after one week will be donated to Deseret Industries as a charitable donation.
Massage & Chiro
A complimentary post-race sports massage will be available from 7:00 a.m. to 10:00 a.m. on a first come first serve basis in the finish area. Massages are provided by licensed massage therapists.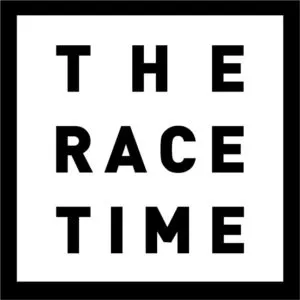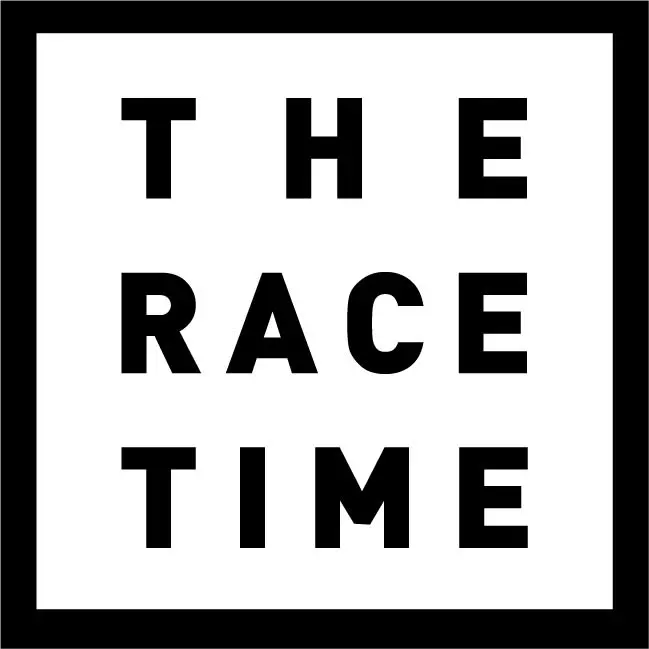 Timing & Bibs
The Timp half marathon, 10K, 5K, and Kid's 1/2 Mile Race will be professionally timed. The chips will be attached to the back of your bib number. Please don't wrinkle or stuff the bib in your pocket.
The first 3 places, male and female, will be determined by gun time (regular timing). All other awards will be determined by using Chip Time.
Gun Time is the time elapsed from the sound of the gun to the finish line.
Chip Time is the real time from when the runner crosses the starting line to crossing the finish line.
Overall
The top three finishers, male and female of the Half Marathon 10K and 5K will receive a place medal, free entry into the 2023 Runtastic Timp in their respective categories as well as the following prizes: TBD
Age Group
Age group Medals will be given to the top three, male and female, of the Half marathon 10K and 5K.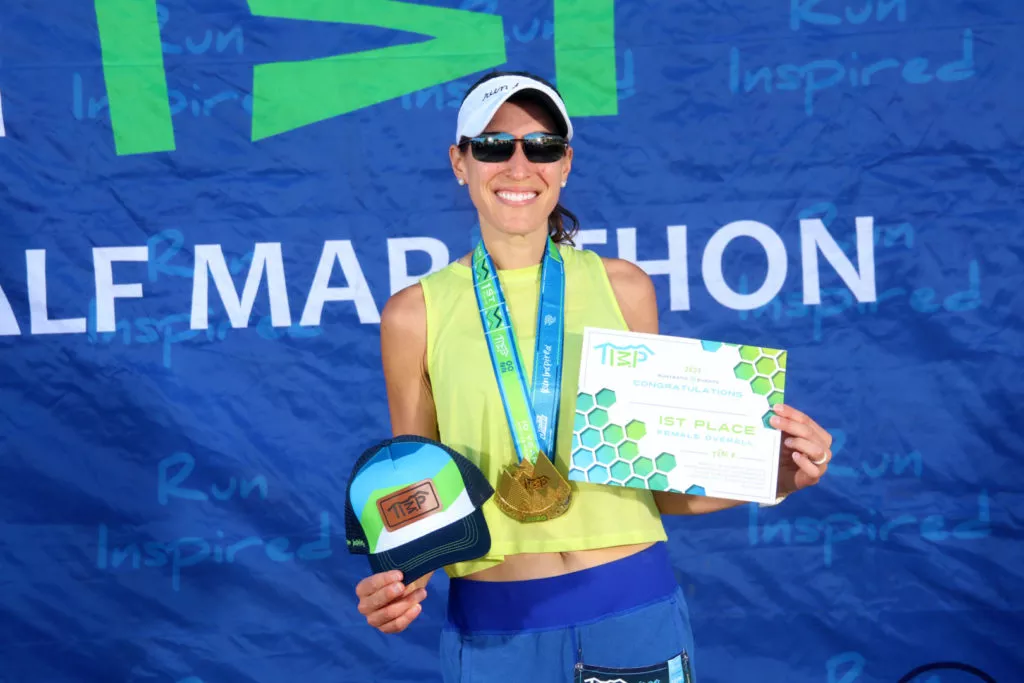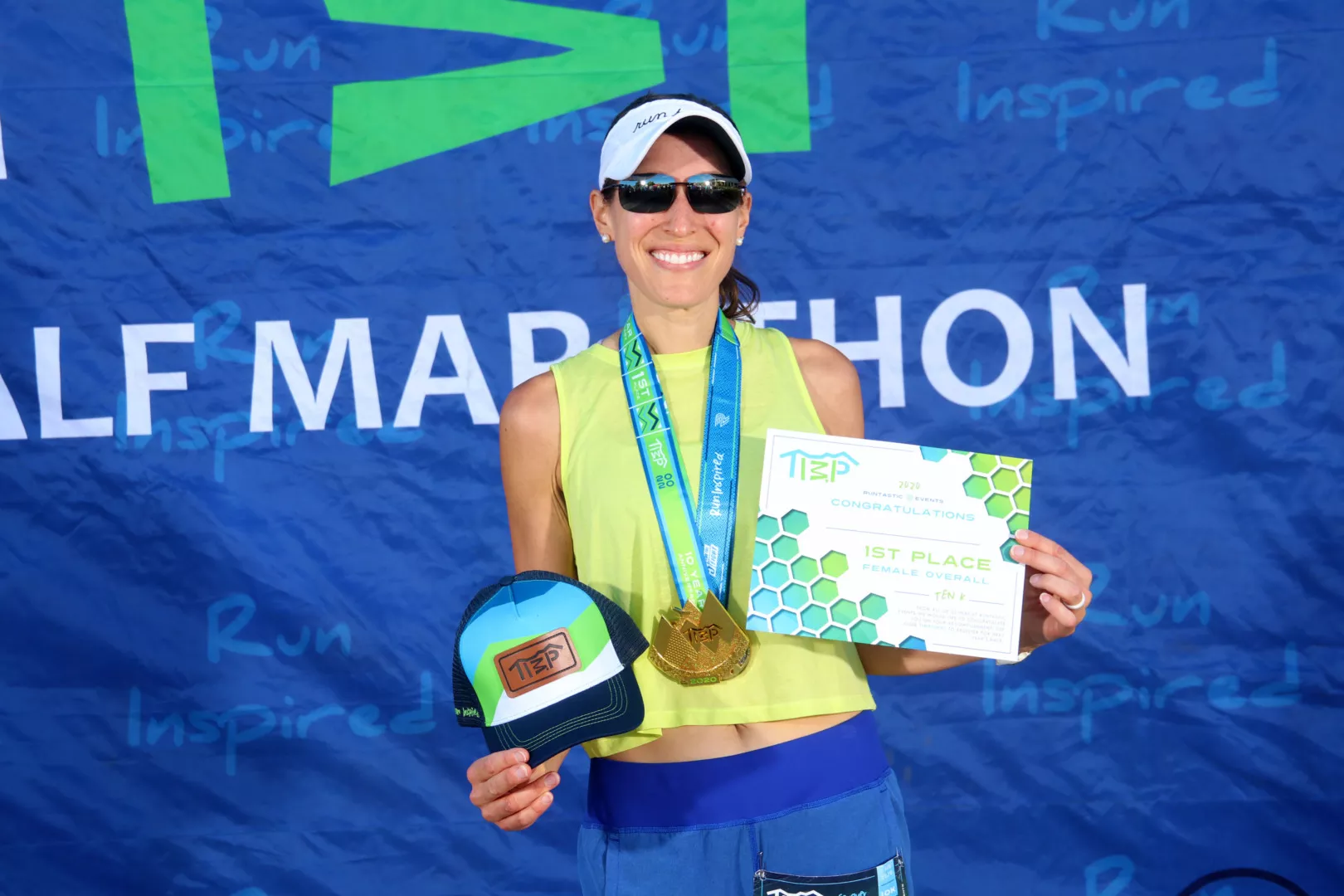 Awards Ceremonies
5K Overall: TBD
5K Age Groups: TBD
10k Overall: TBD
10k Age Groups: TBD
Half Marathon Overall: TBD
Half Marathon Age Groups: TBD