Elite Runners
Are you an elite runner who wants to race Runtastic?
When you become an elite runner with Runtastic Events you become a Runtastic VIP! If you qualify to be an elite runner you will receive a free or discounted race entry based on your previous race times. When you race elite you have the opportunity to place in your distance. Prize money is awarded to the overall winners of the marathon and half marathon. Show us how fast you are and you could break past the finish tape and claim your rewards. The elite runner's program is only available for marathons and half marathon distances.
Perks of Elite Runners
Elite runner tent complete with refreshments and separate bag drop
Elite runners bib which allows you to start at the front of the race pack
Professional photo op at the end
Discounted/Comped Race Entry
*Register at least 2 weeks before the race date to receive Eliter Runner Status and Perks.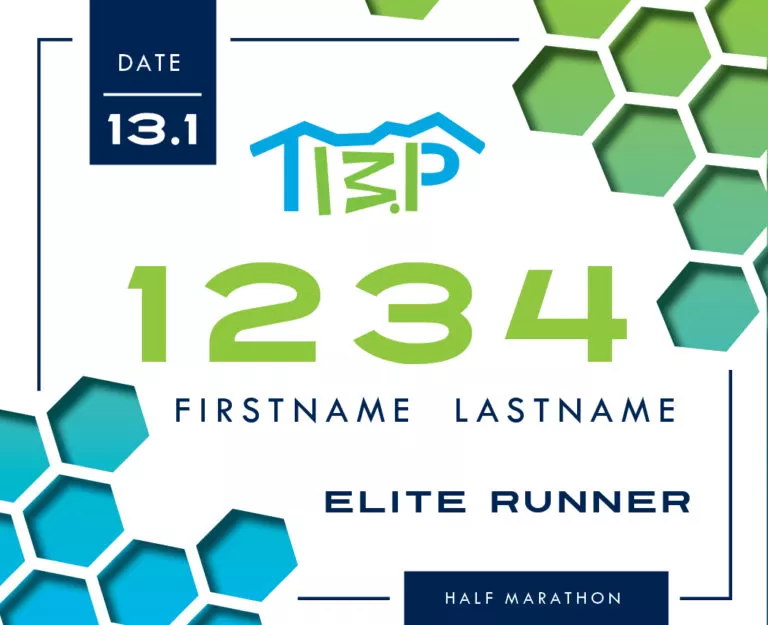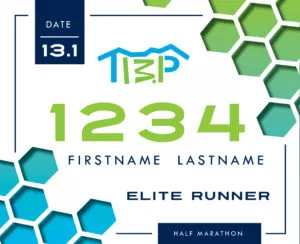 Example bib. Elite bibs will reflect the event.
ELITE STANDARDS
*One discounted entry per race results. Must have qualifying time in the previous 18 months and a link to the results.
Marathon
Men's A Standard: 2:30 (100% Comped Entry)
Men's B Standard: 2:40 (50% Comped Entry)
Women's A Standard: 2:50 (100% Comped Entry)
Women's B Standard: 3:00 (50% Comped Entry)
Half Marathon
Men's A Standard: 1:10 (100% Comped Entry)
Men's B Standard: 1:15 (50% Comped Entry)
Women's A Standard: 1:20 (100% Comped Entry)
Women's B Standard: 1:25 (50% Comped Entry)
*Standards and discounts may be changed at any time by Runtastic Events