Outrun Extinction
LIMITED AVAILABILITY: Due to COVID we are having to limit the number of Half Marathon slots available to 500 this year. We will have Limited Availability Pricing, so make sure to sign up sooner rather than later. 
The Dino Half is one of the best courses in Utah!  Come ready to get your PR!
We want to invite you, your friends, and family to the 2021 Dino Half! Enjoy the amazing sights and experience of the Dino Run in historic Vernal, UT. Vernal was dubbed Dinosaurland by no mistake, it is home to the largest quarry of prehistoric Jurassic dinosaur bones!
The starting line for the half marathon is at the Top of Dry Fork Canyon where you will enjoy the beautiful, fast, fun downhill course. The 5K run is a loop that starts and finishes at Maeser Elementary School. There is something for the whole family to enjoy. For those younger Dino runners, they can enjoy the Kids 1/2 mile that starts at Maeser Elementary School in Vernal.
Don't let this race go extinct! #rundino
Start Time
Half: 7:30 am
5K: 8:00 am
Kid's Run: 10:45 am
Current Pricing
Half: $94.95
5K: $32.95
Kid's Run: $12.95
Next price increase:
30 days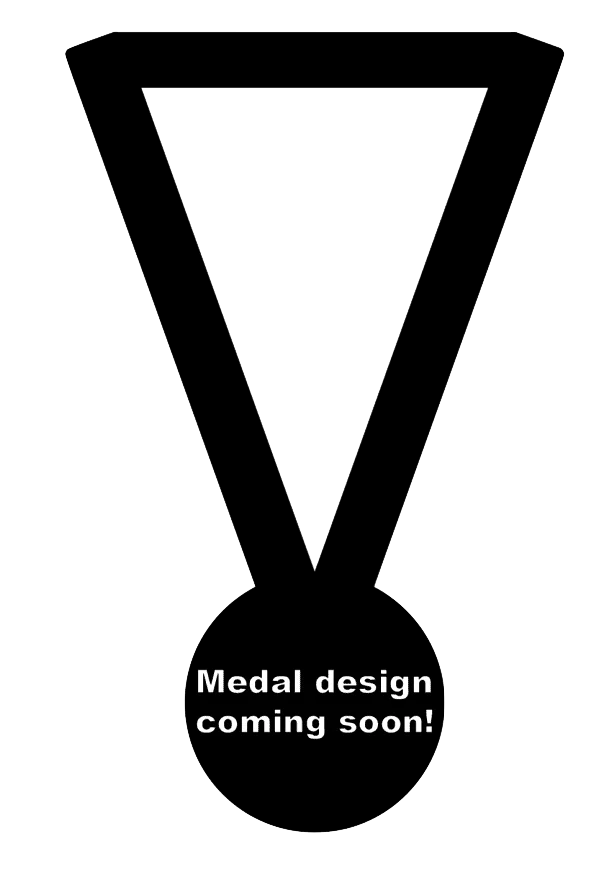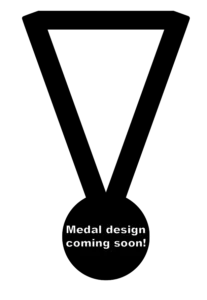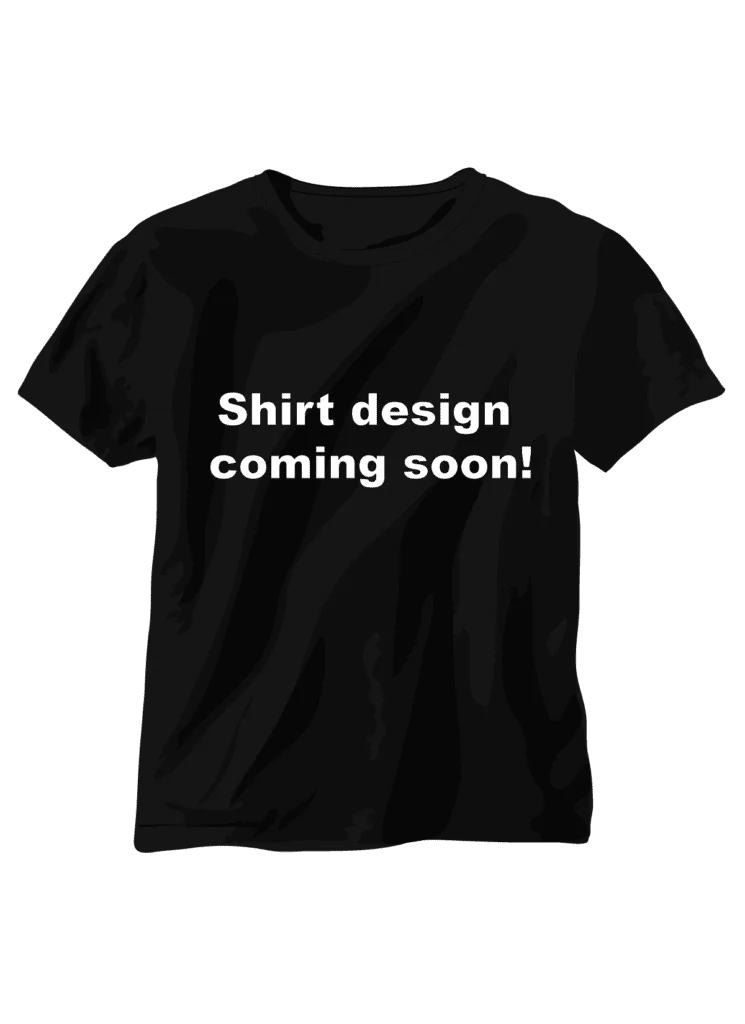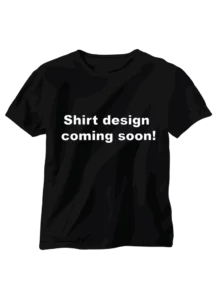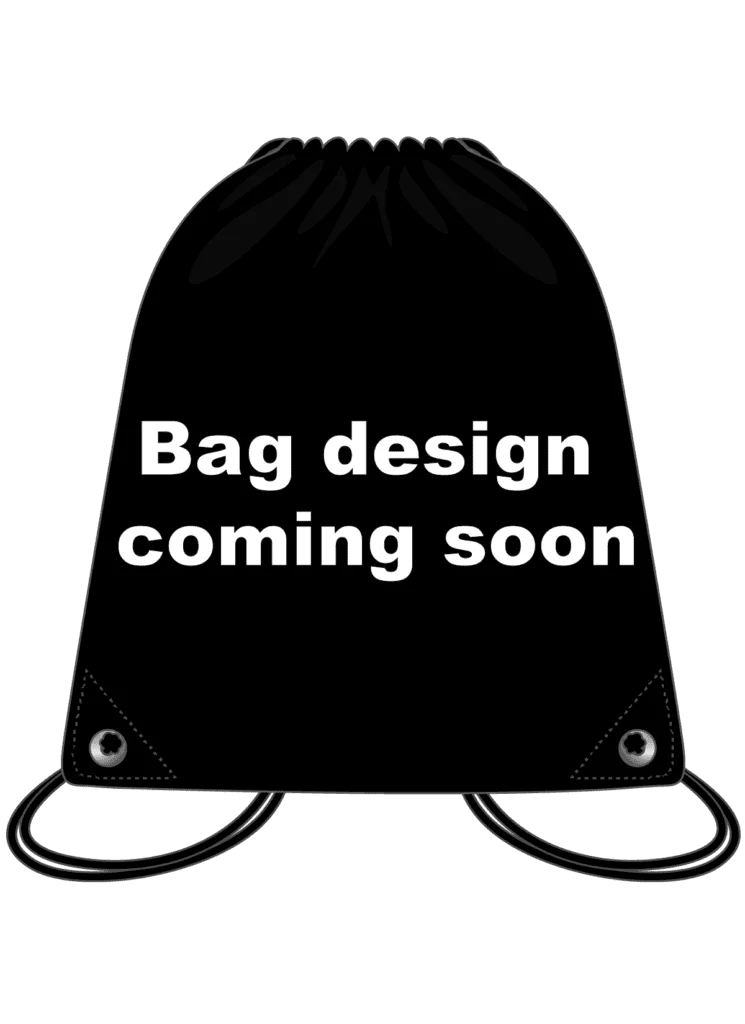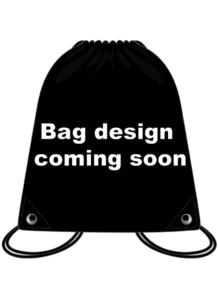 We want to invite you, as well as your family and friends to this family fun event!  It's a great way to see the beautiful sights and have dino fun!
Registration will close May 8th (space permitting) at the following times:
Half Marathon: 4:00am
5K: 7:30am
Kids Run: 10:15am
Please Register online.
Please pick up your packet at the expo on May 7th. There will be a $5.00 fee for picking up your packet the day of the race
Friends & Family Discount
Get a $2.50 discount per registrant when you register 4 or more people.
Packet Pick Up
Where: TownePlace Suites, 1219 West, US-40, Vernal, UT 84078
When: Friday, May 7th 1 p.m. to 8 p.m.
Please pick up your packet, bib number, shirt, and race swag at the Packet Pickup the day before the race. You must have a photo ID to pick up your packet. You may pick up someone else's packet if you have a copy of their photo ID.
Packets will be available to pick up the morning of the race for $5.
PARKING & SHUTTLES
Parking: Maeser Elementary, 2670 W 1000 N St, Vernal, UT 84078
There is ample parking at Maesar Elementary School. All Half Marathon runners are required to ride buses to the start with the exception of Participants With Special Needs who receive specific permission. Parking or being dropped off is prohibited.
Bus Loading
Half Marathon
Bus loading is at Maesar Elementary School from 4:50 a.m to 6:20 a.m. You must be to bus loading by 6:10 a.m. to guarantee transportation to the start. If you miss the bus, you forfeit your registration and ability to run the race.  We want you to enjoy the race so please be prompt. All half marathon runners must ride the buses to the starting area. Your bib is required to get on a bus. We know it's early! Please make every effort to arrive early with time to spare so that the race can start on time.
Hotel Shuttle
Hotel Guests at Springhill Suites or Townplace Suites have an optional shuttle to the Half Marathon start provided at 5:30 a.m. to 6:00 a.m. from the hotels. It is first come first serve so please arrive early to get a guaranteed spot.
AIRPORT
The Salt Lake International Airport is 177 miles (2 hours and 57 minutes) from Maeser Elementary in Vernal.
AID STATIONS
The are eight aid stations throughout the event:
Start
Aid Station 1 @ mile 3
Aid Station 2 @ mile 5
Aid Station 3 @ mile 7
Aid Station 4 @ mile 9
Aid Station 5 @ mile 11
Aid Station 6 @ mile 12.5
Finish
Water, Powerade, vaseline, porta-potties and a first aid kit will be available at each station. Look for Powerade on the first table and water on the second. GU will be available at the half marathon start and mile 7.
Music
GU
Water
Powerade
Porta Potties
BAG DROP
A bag drop is provided at the half marathon start. Please use the bag you receive at packet pickup to put any items in that you have at the start and won't be running with. Using the zip tie provided in your bag, attach the tear off tag on your bib to the bag. Bags will be transported down to the finish where you can retrieve it after you finish.
Any items dropped along the course will be donated to a local charity or thrift store.
PHOTOS
Look for photographers at the start line, along the course, finish line, photo backdrops in the runner's corral, and awards stage. We are providing your social media pictures for free.
Social Media size photo download: FREE
MASSAGE & CHIRO
A complimentary post-race sports massage will be available from 9:00 a.m. to 11:00a.m. on a first come first serve basis in the finish area. Massages are provided by trained volunteers.
TIMING & BIBS
Dino Half Marathon, 5K and kids race will be professionally timed. The chips will be attached to the back of your bib number. Please don't wrinkle or stuff the bib in your pocket.
The first 3 places, male and female, will be determined by gun time (regular timing). All other awards will be determined by using Chip Time.
Gun Time is the time elapsed from the sound of the gun to the finish line.
Chip Time is the real time from when the runner crosses the starting line to crossing the finish line.
Results are available in the following ways:
On Screen at the Results Trailer
Personal Printed Result at the Results Trailer
Online at Results
Note: If you alter or damage your chip your time may not be read correctly. Wear your bib on the outermost layer of clothing.
When you join us at our fun finish line enjoy:
Finisher Medals
Music
Awards
Results
Porta Potties
Bag Drop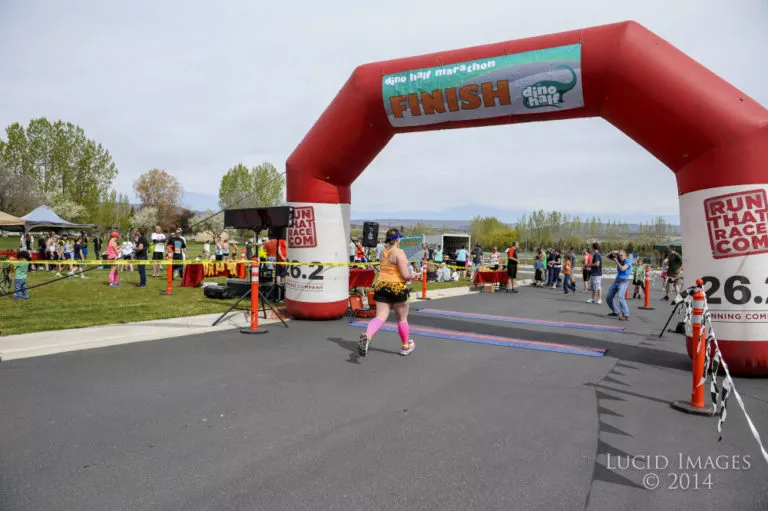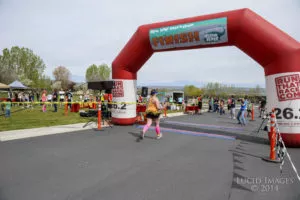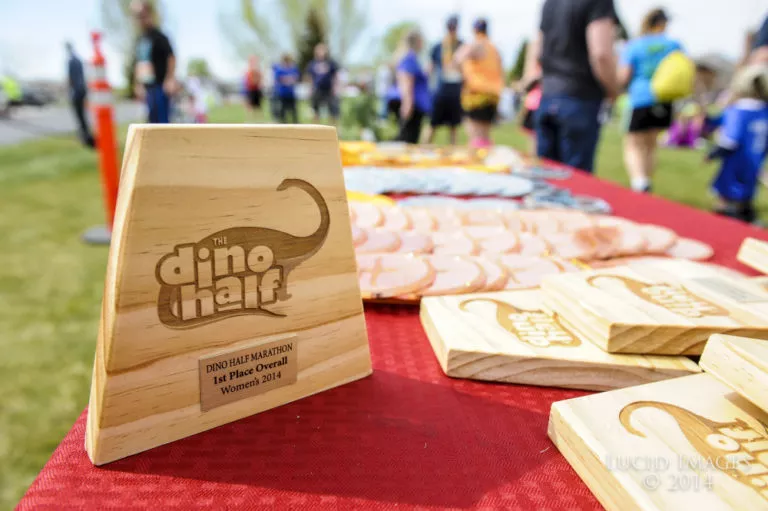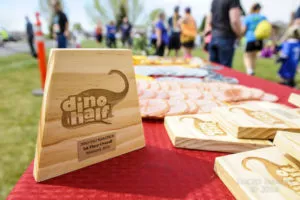 Overall
The top three finishers, male and female, of the Half Marathon and the 5K will receive a Medal and free entry into 2022 Dino in their respective categories.
Sprintasaurus Award
The Sprintasaurus Award is given to the male and female who run a half mile section of the course (mile 6.2 to 6.7) the fastest. You don't need to be in the lead of the race. In fact past winners of the award weren't the winner of the overall race. The half mile sprint is well marked. We hope you enjoy this extra course fun.
Awards Ceremonies
5k Overall: 8:45 a.m.
5K Age Group: Pick up award by stage
Half Marathon Overall: 9:15 a.m.
Half Age Group: Pick up award by stage
Spintasaurus 1/2 Mile Overall: 10:00 a.m.