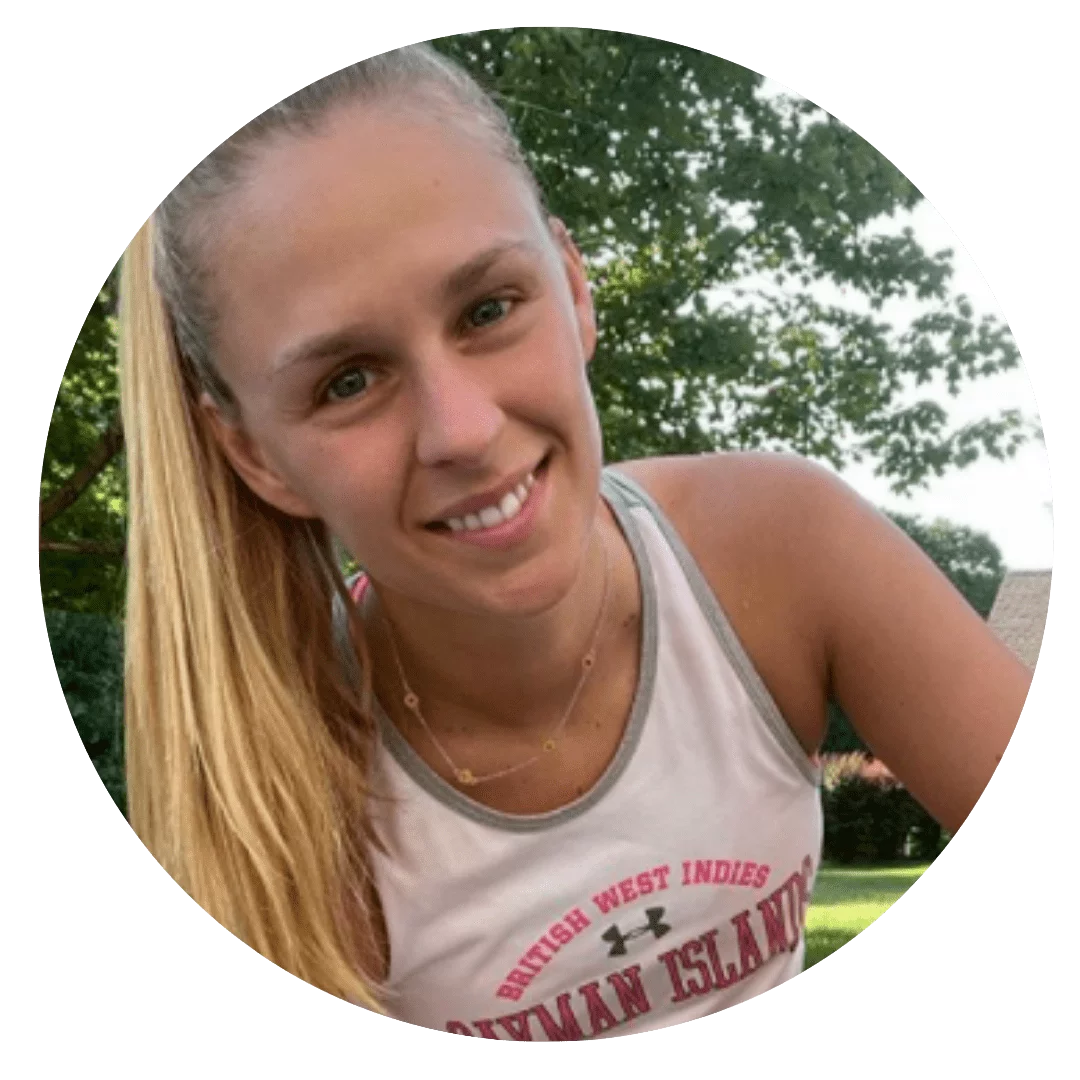 Coach Alyssa
1 on 1 coaching and personal training
-August 11, 2020-
A lot of distance runners forget about strength training. They think why should I lift, I am a distance runner. For many reasons, this is the wrong way to think, but so many people still think this way.
1. REDUCE RISK OF INJURY 
Think of strength training as putting your seatbelt on. Building muscle adds that protection to your joints to reduce the risk of injury.
2. MAKES YOU FASTER
Strength training also helps with force production. If you're not sure what Force Production is, it's the amount of force you push off the ground with. The stronger you are, the harder you can push off the ground and in turn, the faster you will run!
These are just two of my favorite reasons why I love to strength train as a runner.
View this post on Instagram
For more running tips and advice follow Coach Alyssa on Instagram @alyssa_runfit