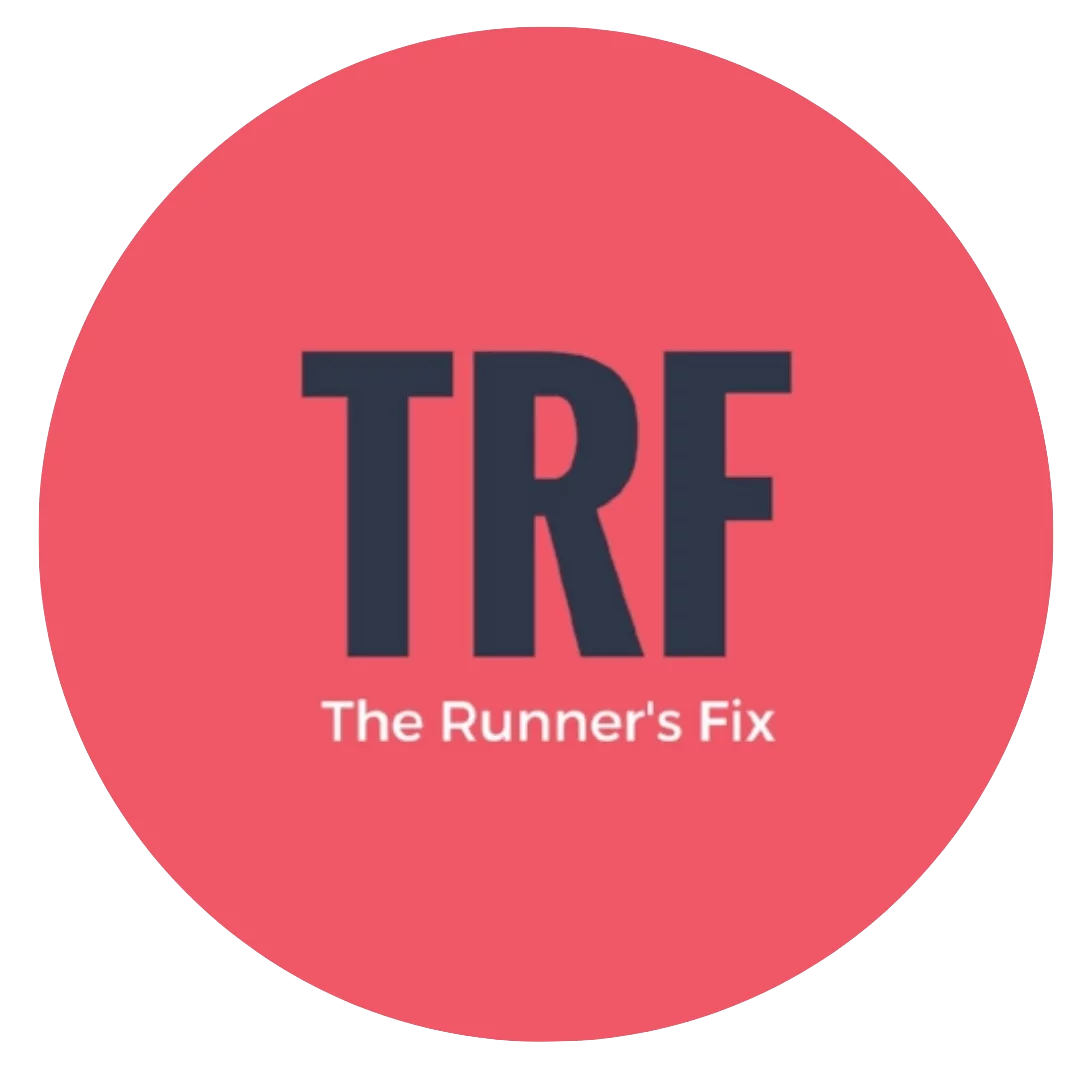 The Runners Fix
-April 28, 2020-
IT Band Syndrome Relief Series – Stability Exercise
1. Stability & Control is Key
The key to overcoming IT Band Syndrome is to have stability and control of the hip muscles while moving through the gait cycle.
When we lose stability, our hips dip, our form fails, and we end up with hip tightness and knee pain. Start working on stability NOW, then build strength on top of it later.
2. Have Fun
Be creative. Have fun. Most of all…use bands to help you warm up better before each and every run!
Enjoy the run.
View this post on Instagram