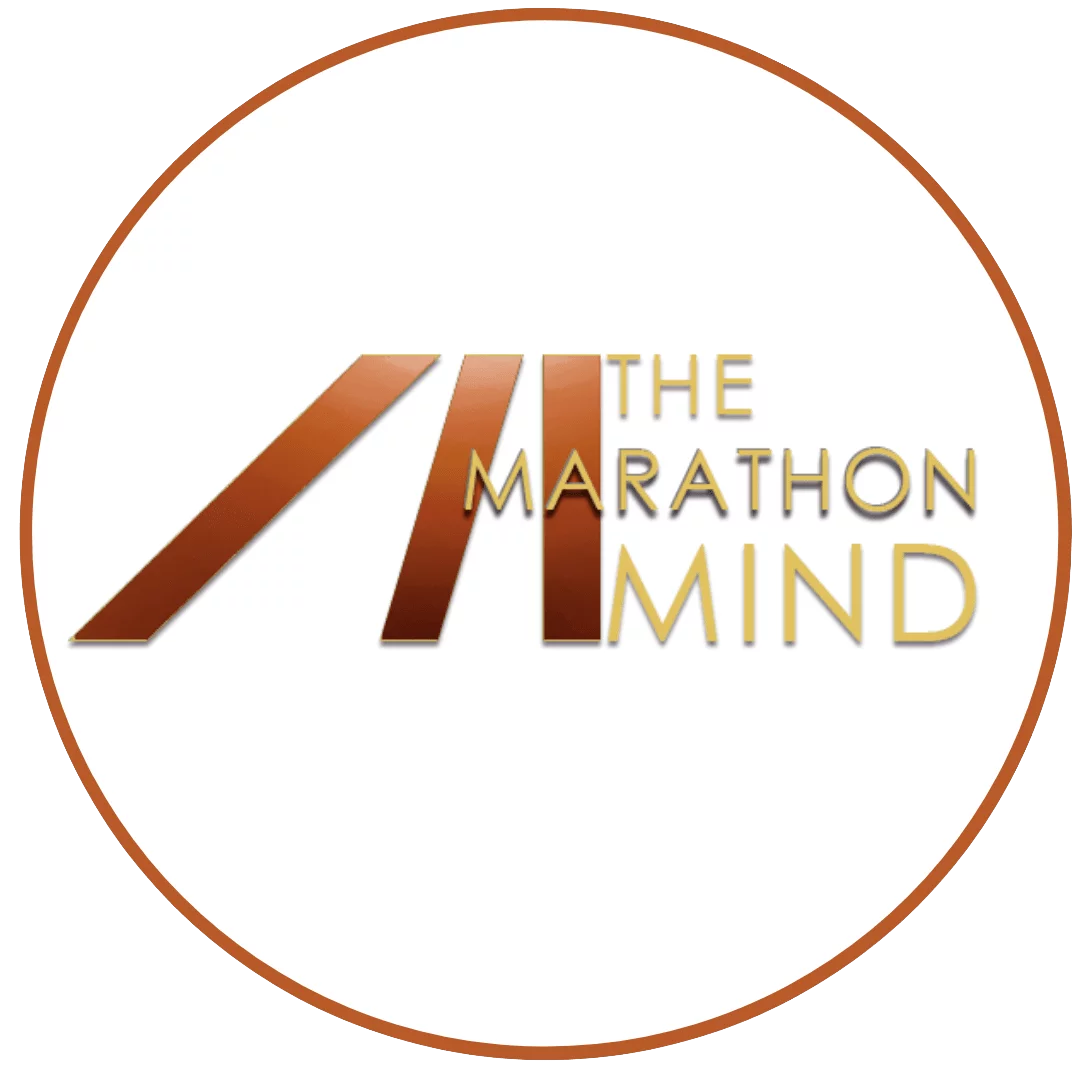 The Marathon Mind
Coach Sherrie & Coach Camie
–August 4, 2020–
What motivates you to run?
Join coach Sherrie & coach Camie as they discuss finding the motivation to run even during these difficult times when most running events are becoming canceled.
How can you stay motivated if your races keep getting canceled?
Try something new. Maybe trail running or hiking. Find something that you can work towards it doesn't even need to even include times but it can include distance or the trail.