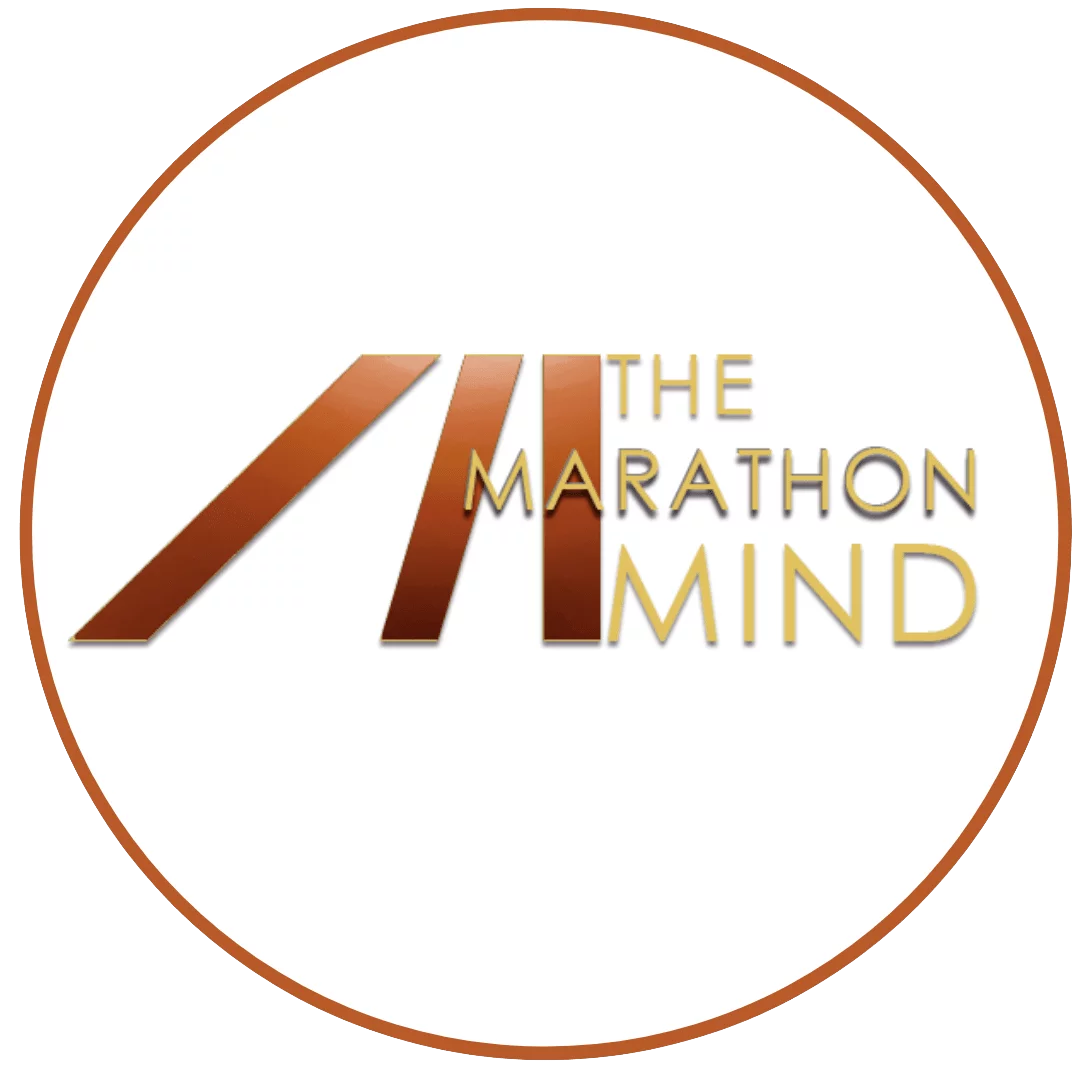 The Marathon Mind
Coach Camie & Coach Sherrie
–September 1, 2020–
Our lives are so busy with family, friends, and work. How do you deal with overwhelm?
Write it all out. Look at all the things that are overwhelming and maybe try to tackle it and see what to leave behind.
Watch the Seminar for more great insight from the Marathon Mind coaches.
Don't forget to tune into our Marathon Mind Takeover on Facebook Live every first Tuesday of the month. Follow us at Runtastic Events.
For more great tips and personal training plans, check out The Marathon Mind's Website.