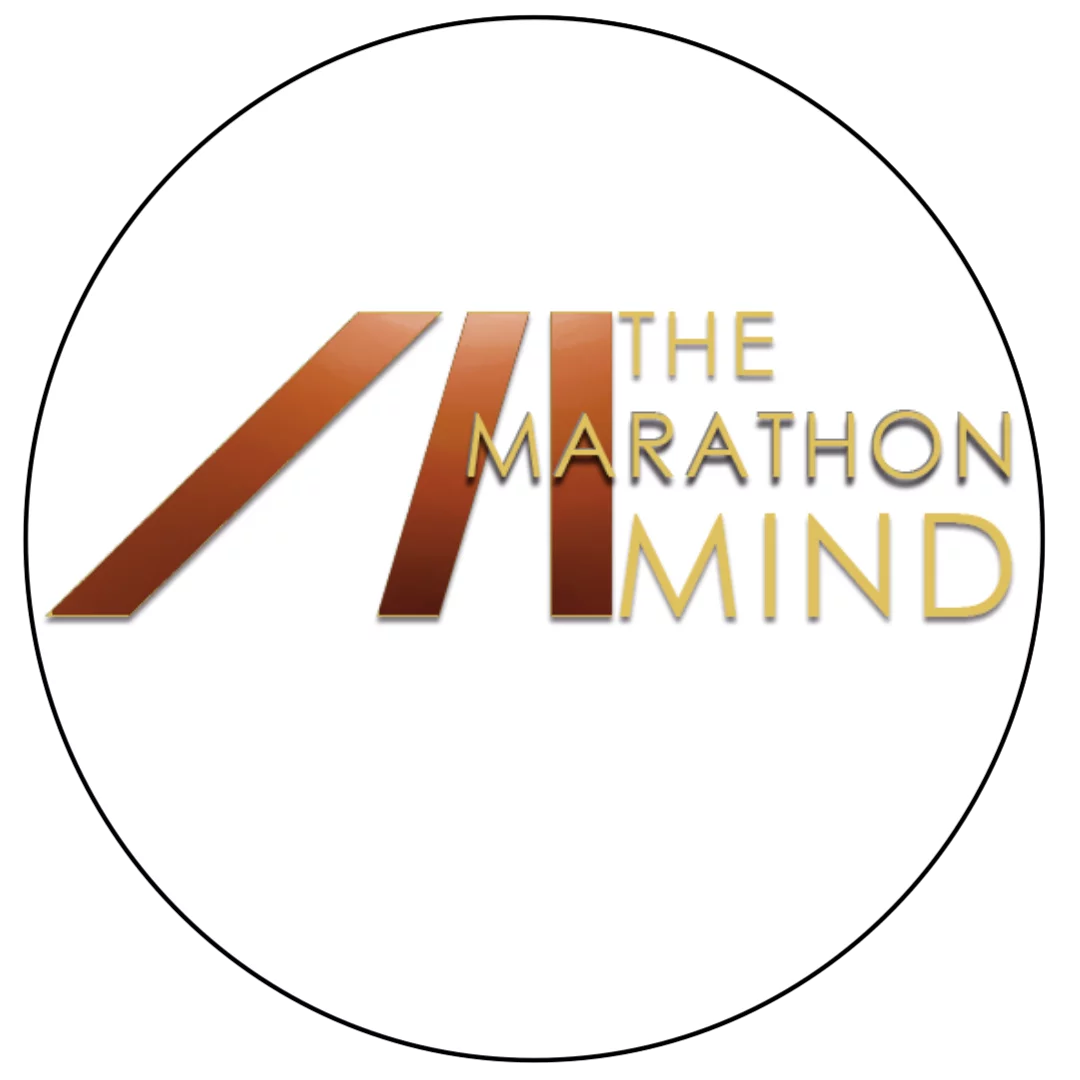 The Marathon Mind
-May 5, 2020-
The role of running in maintaining & improving your mental health.
1. Changes in your brain
Boosts self-esteem and confidence
Convinces your brain you can focus and increase your determination to overcome obstacles and fatigue
Overcoming obstacles physically that can help overcome obstacles mentally
2. Stress Relief
How has running benefitted your mental health?