Harrington Center for the Arts
The Harrington Center for the Arts is dedicated to providing a community sharing venue for visions to be realized, causes to be met and ideas to be pursued. It is within the walls of our art gallery, performance theatre, dance studios, classrooms and offices that growth of these efforts will occur on a constant, and ever-evolving basis.
Visit our website for more information: https://harringtoncenter.org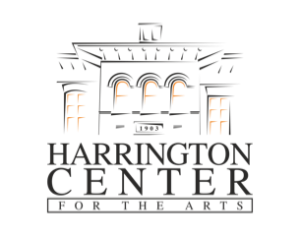 Run For Mental Health
Mental health is essential to our individual health and well-being. Mental illnesses ARE common and ARE treatable. Our #5khero effort to "Run for Mental Health" is a great way to get involved in spreading awareness about Depression, Anxiety, Addiction and Suicide Ideation. 100% of the funds raised go to supporting our community with access to information and  the help needed for better Mental Health.
Follow us on Facebook: https://www.facebook.com/5KHero