We invite you, your friends, and family to the 2020 Timpanogos Half! This year marks the 10 YEAR ANNIVERSARY of the Timp Half! Due to the current health concerns we created a virtual option for those that still want to be involved virtually with the historic 10 Year Celebration of Runtastic Events and the Timp Half. Run the Virtual Half Marathon, Virtual 5K, or Virtual Kid's Run from your own home or neighborhood block.
$5 from each registration will be donated to Five for the Fight and The Huntsman Cancer Institute.
Join us for the 10 YEAR ANNIVERSARY of the Timp Half!
Date & Location
December 31, 2020
Run anywhere and anytime.
Distances
Half: 13.1 Miles
10K: 6.2 Miles
5K: 3.1 Miles
Kid's Run: 0.5 Mile
Current Pricing
Time left to register:
Only 7 hours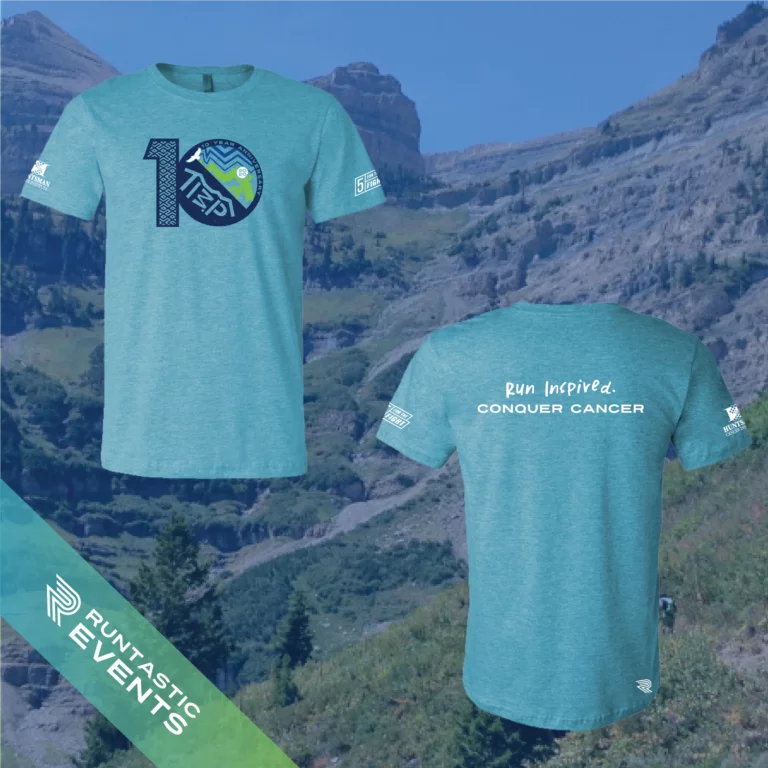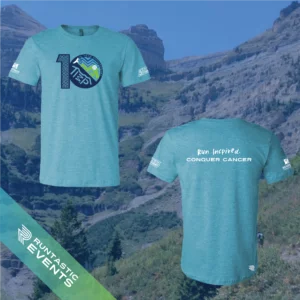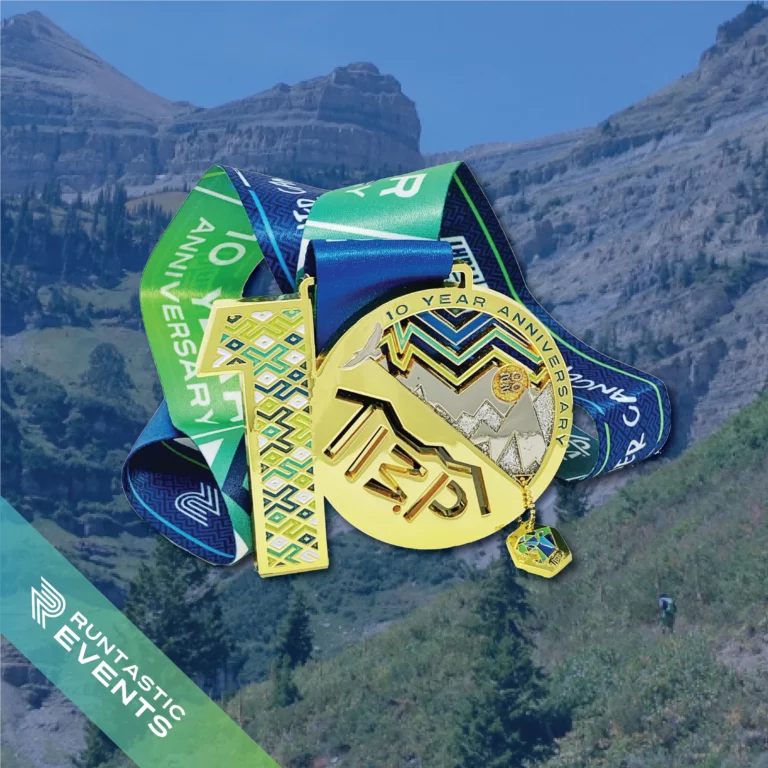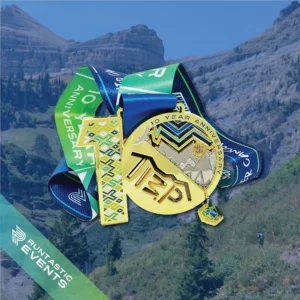 How to Complete the Virtual Run
1. Register to run the virtual Half Marathon, 10K, 5K, or Kids Run.
2. Run or walk your chosen distance whenever! You can run indoors, outdoors, or on your treadmill.
3. Don't forget to report your time to be added to our Timp Virtual Results. The results are just for fun but see where you rank. Submit your Results >
4. Don't forget to show off your achievement by sharing your photos and tagging us @runtasticevents and using #TimpHalf on social media.
Download the Digital Race Bib
You will be able to access your digital race bib in your participant self-management. Here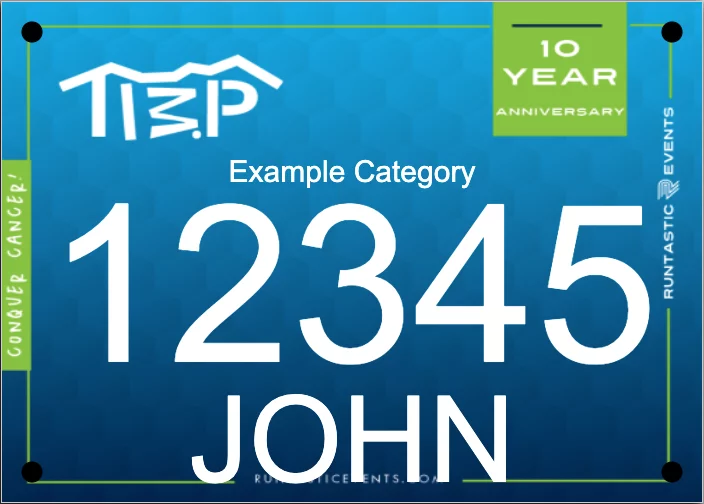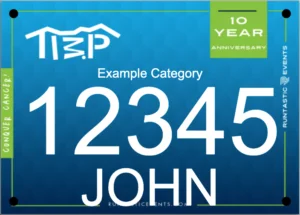 Post Your Virtual Race Results
For tracking your distance and time, you can use whatever app or system that works best for you. All we need is the finish time. Submit your results: Here
Runners will be able to submit their virtual race time until December 31, 2020
Shipping
Register by July 27th to receive your medal in time for race day!
Medals and shirts are currently in production and we are working to get the medals manufactured as quickly as possible. They are on track to be done at the manufacturer before race day and we're doing all we can to get them to you faster. Essential items are getting priority when being shipped, so that might cause a delay. Thanks for your patience.