Join us for the 2020 Review Virtual Run! We've had an interesting year, to say the least, from running out of toilet paper, escaping murder hornets, and surviving covid-19. The 2020 Review Virtual Run medal highlights some events from this historic year. May we never forget and never repeat it ever again. This year was one for the history books lets keep 2020 in the past and run as far away from it as we can. Let's run from 2020 together the finish line is in sight. #2020ReviewRun
Date & Location
January 31, 2021
Register before January 31, 2021
Run anytime and anywhere
Distances
Marathon: 26.2 miles
Marathon: 26.2 miles
Marathon: 26.2 miles
Marathon: 26.2 miles
Marathon: 26.2 miles
Marathon: 26.2 miles
Marathon: 26.2 miles
Marathon: 26.2 miles
Marathon: 26.2 miles
Marathon: 26.2 miles
Marathon: 26.2 miles
Marathon: 26.2 miles
Marathon: 26.2 miles
Marathon: 26.2 miles
Marathon: 26.2 miles
Marathon: 26.2 miles
Marathon: 26.2 miles
Marathon: 26.2 miles
Marathon: 26.2 miles
Marathon: 26.2 miles
Marathon: 26.2 miles
Marathon: 26.2 miles
Marathon: 26.2 miles
Marathon: 26.2 miles
Marathon: 26.2 miles
Marathon: 26.2 miles
Marathon: 26.2 miles
Half: 13.1 miles
10K: 6.2 miles
5K: 3.1 miles
Current Pricing
Marathon: $29.99
Half: $29.99
10K: $29.99
5K: $29.99
Time left to register:
59 days
Pricing Schedule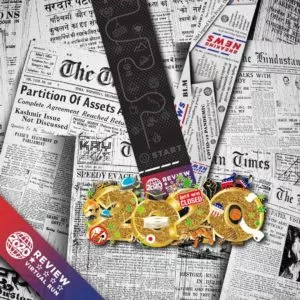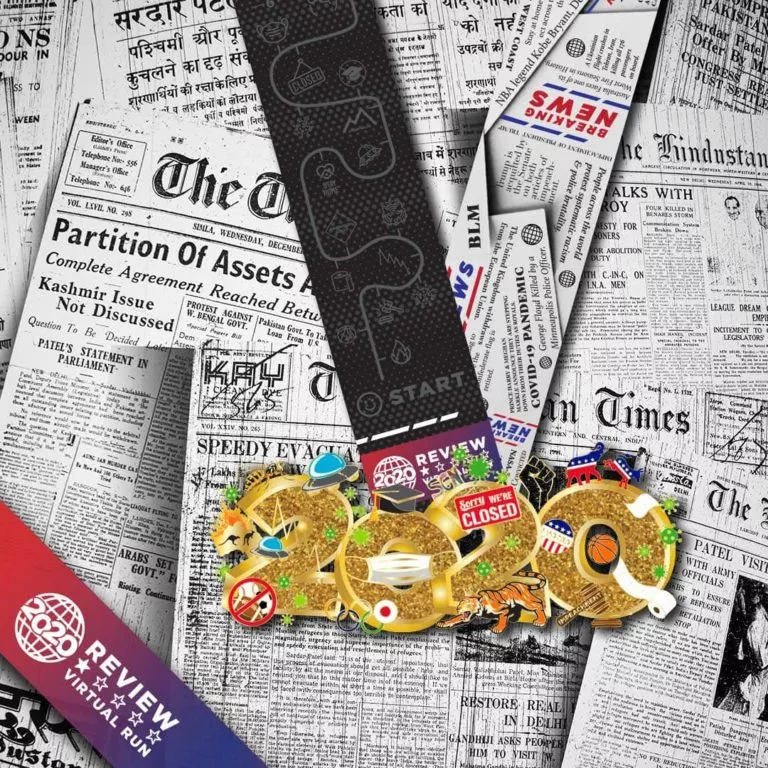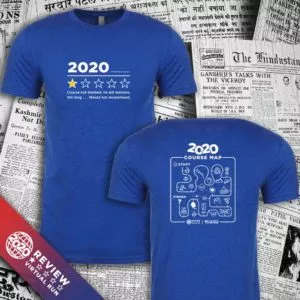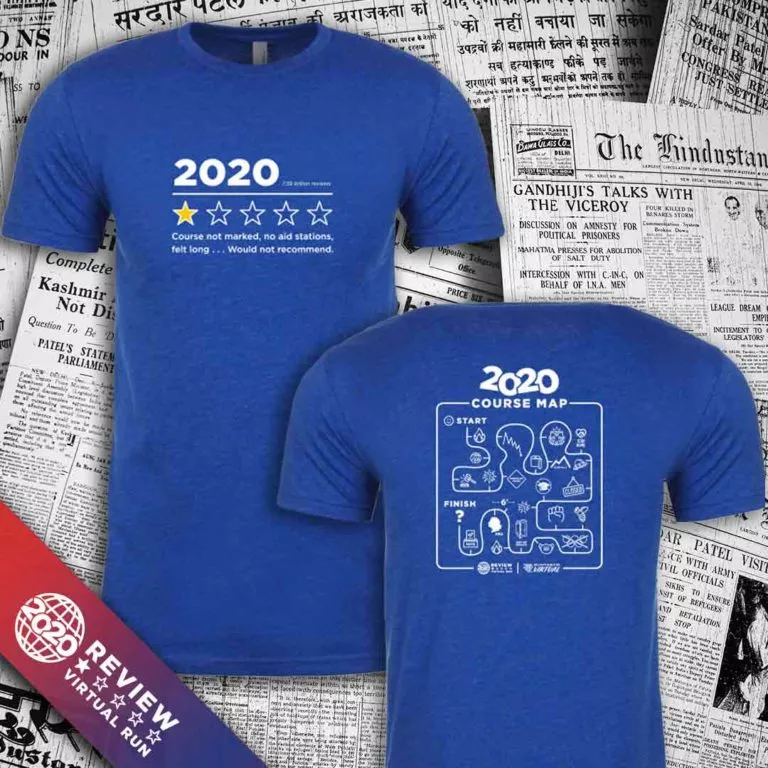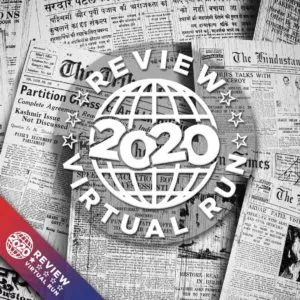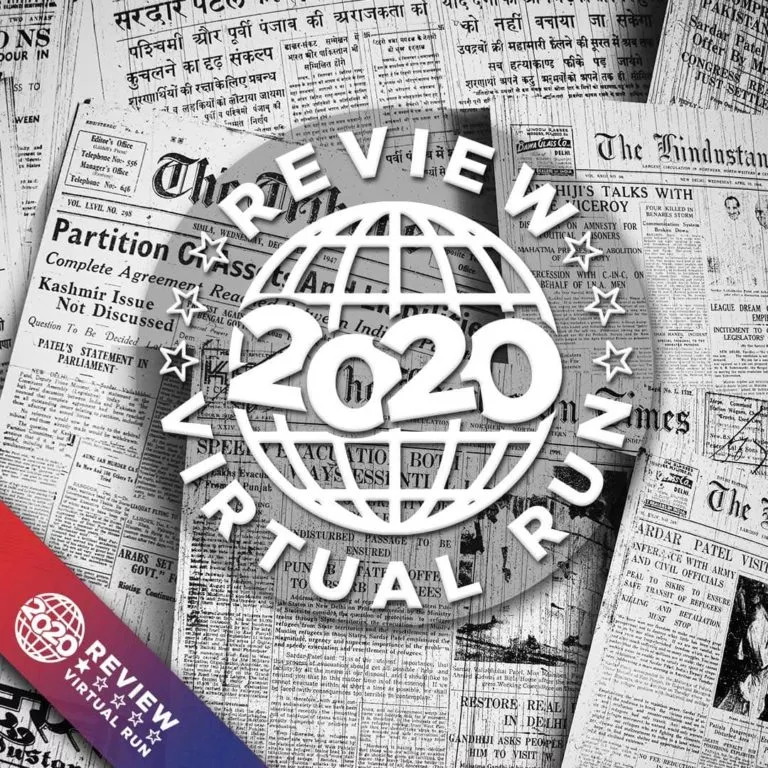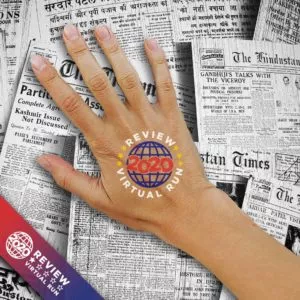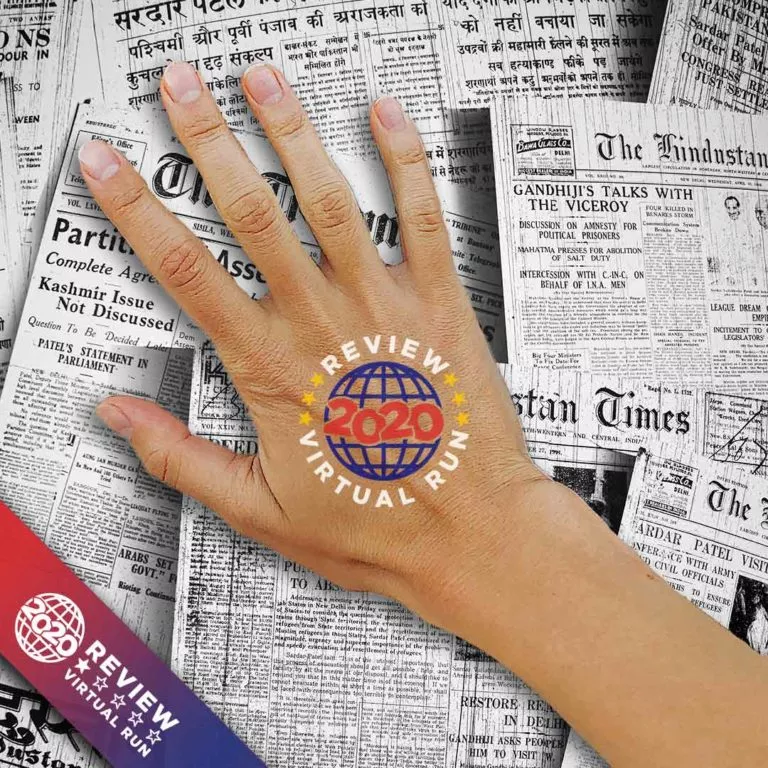 How to Complete the Virtual Run
1. Register to run the virtual Marathon, Half Marathon, 10K, or 5K. Registration ends January 31, 2021.
2. Run or walk your chosen distance whenever! You can run indoors, outdoors, or on your treadmill.
3. Don't forget to report your time to be added to our 2020 Review Virtual Race Results. The results are just for fun but see where you rank. Submit your Results >
4. Don't forget to show off your achievement by sharing your photos and tagging us @runtasticvirtual and using #2020ReviewRun on social media.
Download the Digital Race Bib
You will be able to access them in two ways. One way is through your Profile under the Upcoming Events Tab through the View Pre-Race Bib link.
The second way is via the Pre-Race Bib tab on your Registration Management page by logging onto RunSignup, navigating to Profile > Upcoming Events > Manage Registration > Pre-Race Bib.
Post Your Virtual Race Results
For tracking your distance and time, you can use whatever app or system that works best for you. All we need is the finish time. Submit your results: Here
Runners will be able to submit their virtual race time until February 13th, 2021
Shipping
Second round of medals will be shipping out mid December.