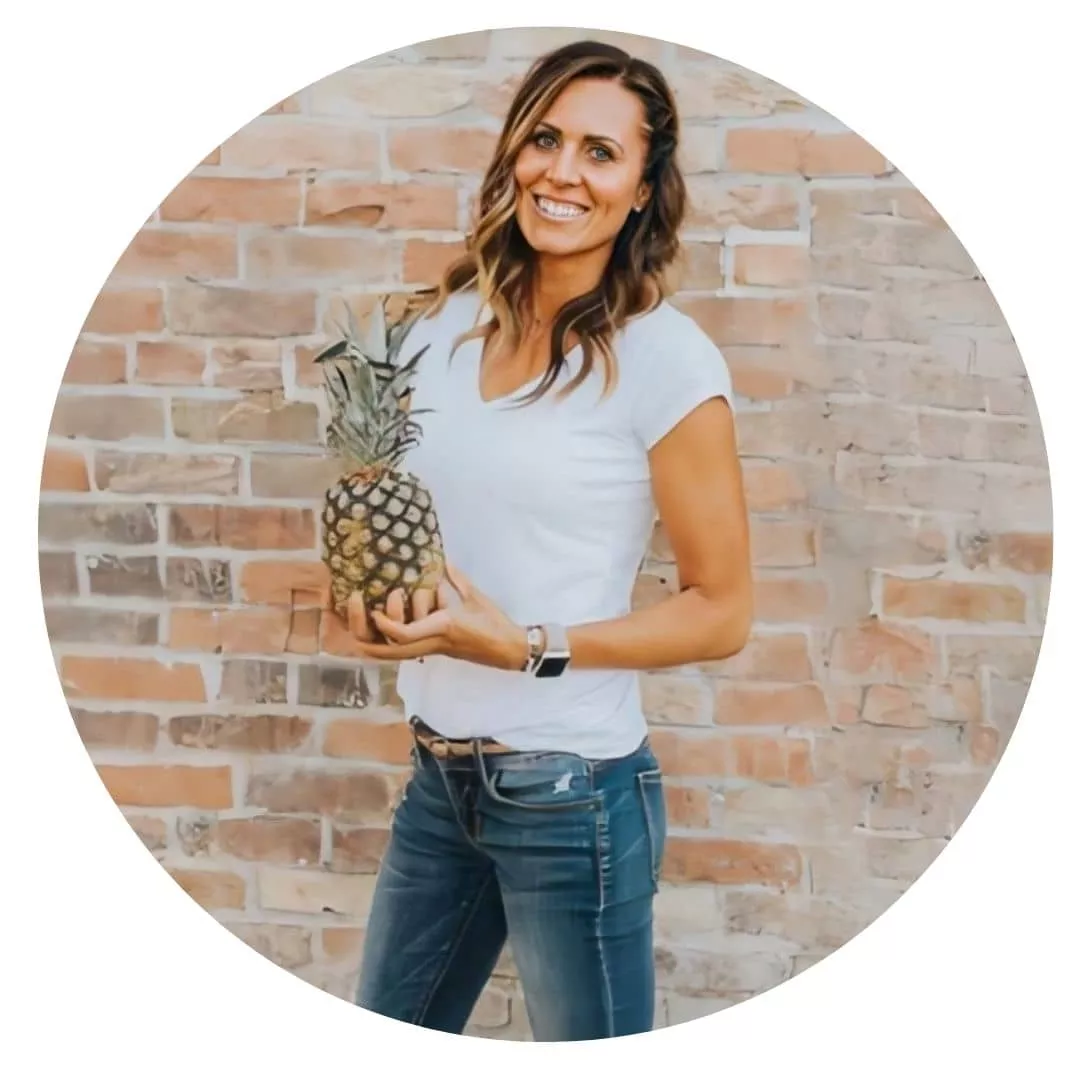 Nicole Ludwig (Certified Nutrition Coach)
–September 29, 2020–
What does eating healthy really mean?
I bet if you asked 100 different people what good nutrition or healthy eating means, you will likely get 100 different answers. Some people think good nutrition means eating fewer sugary desserts, others think it means eating more fruits and vegetables, others think it means eating less meat or fewer carbs, restricting calories, etc!
1. Consistency
My biggest advice is… find something that you can stick to (consistency) and make it work for you! Find something that can be a lifestyle, not a quick fix! Nutrition feels confusing right now because there is so much information out there. It really doesn't have to be though.
2. Desire
Eat more nourishing foods because you want to, not because you have to. Fuel your body so it can perform the way you want to!
For more running tips and advice follow Nicole on Instagram @fuel2_train_with_nicole
View this post on Instagram