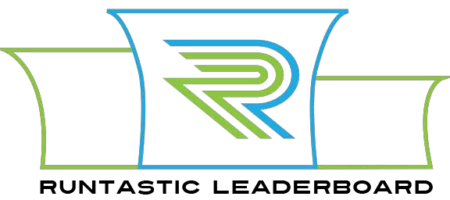 Be the top or beat the top with Runtastic's New Racing Leaderboard
Are you the fastest runner out of your friends? Do you thrive on competition and love getting placement medals? Introducing the Runtastic Events Leaderboard. Each year you will have the opportunity to be the best in a race distance.
Each Runtastic Event will be put against each other and at the end of the year, the top three will be rewarded. The Runtastic Events Leaderboard is ranked by whoever is the fastest in a race distance.
We believe in beautiful, fast, and fun races. Come out running in 2021 to earn your place on this years Leaderboard!
NOTE: The Leaderboard is only available for officially timed location events. 
The top three overall finishers, male and female, of each distance, will receive the coveted Runtastic Events Leaderboard medal.
Review the 2020 Leaderboard below.
Runtastic Events Leaderboard Medal 2020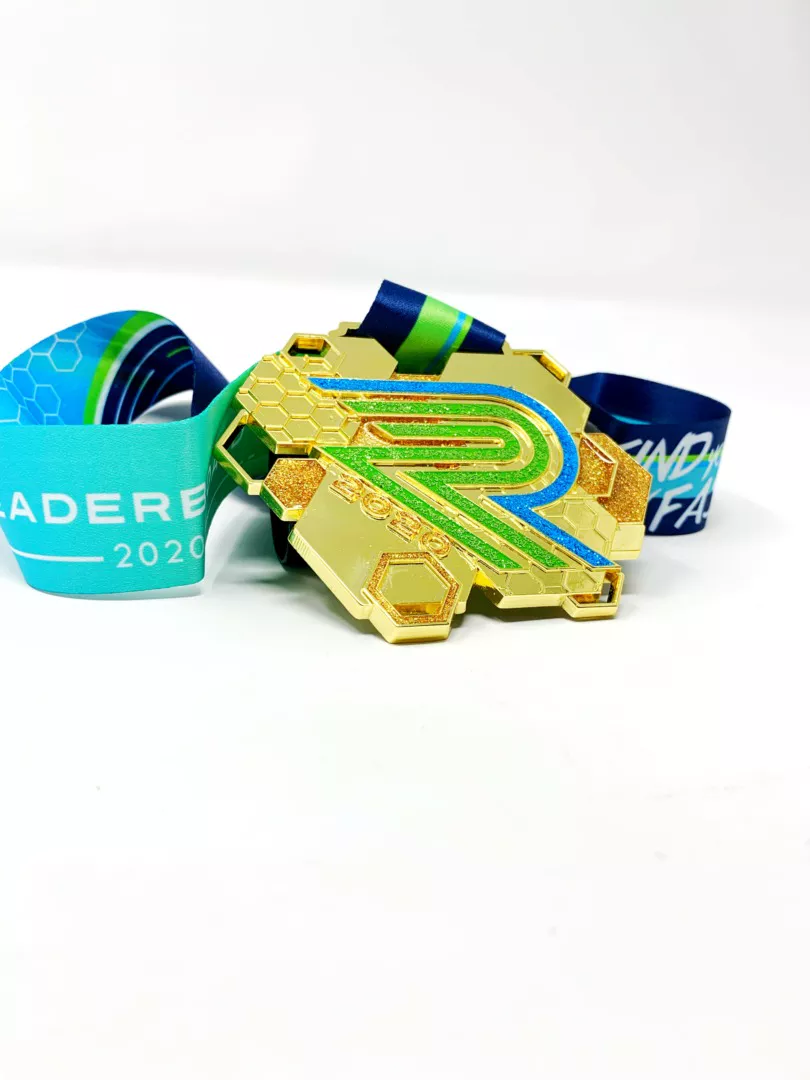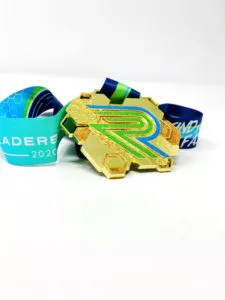 Age group medals will also be given to the top three, male and female, of each distance broken down in the following age groups:
| | |
| --- | --- |
| Marathon & Half Marathon | 10K & 5K |
| 14 & Under | 10 & Under |
| 15-19 | 11-14 |
| 20-24 | 15-19 |
| 25-29 | 20-24 |
| 30-34 | 25-29 |
| 35-39 | 30-34 |
| 40-44 | 35-39 |
| 45-49 | 40-44 |
| 50-54 | 45-49 |
| 55-59 | 50-54 |
| 60-64 | 55-59 |
| 65-69 | 60-64 |
| 70 & Over | 65- 69 |
| | 70 & Over |