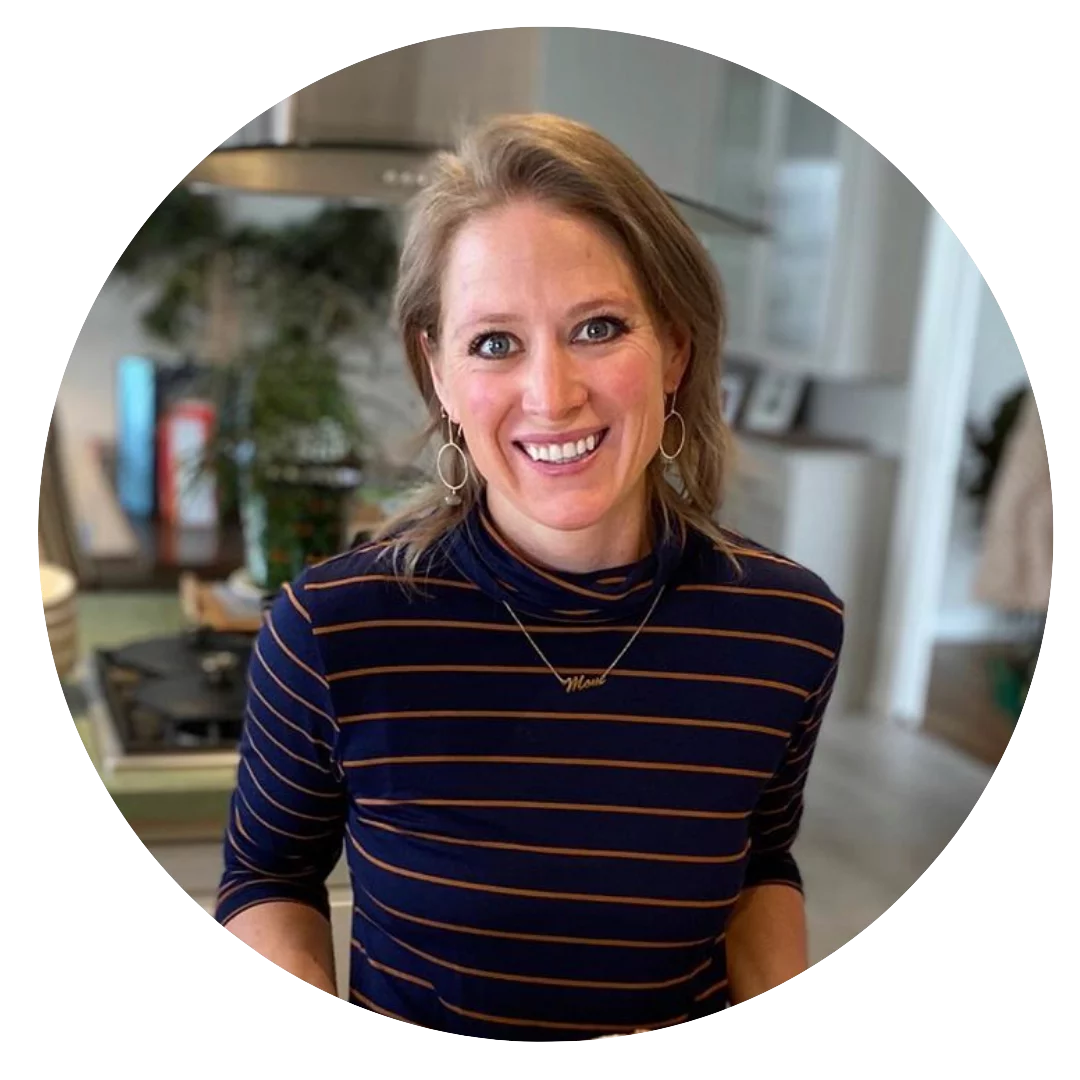 Rette Green
-April 14, 2020-
Yeah, you're stuck at home now, but take that as an opportunity to enforce good habits! If you normally took 10-15 minutes to drive to the gym, a fitness facility, or other running locations, then spend these new 'bonus' minutes building the base of better running as you stay close to home and get familiar with your neighborhood streets during this time.
1. Warm-up
Warm-up properly and stretch out after. One of the first things to fall out of practice is what keeps runners out of injuries- the simple practices of stretching, warming up, and cooling down. Consider this a time-out for letting those basics fall by the wayside due to rushed schedules and lack of time.
2. Enforce Good Practices
Take this new 'extra time' opportunity to enforce good practices and treat your body with some well-deserved TLC.
View this post on Instagram