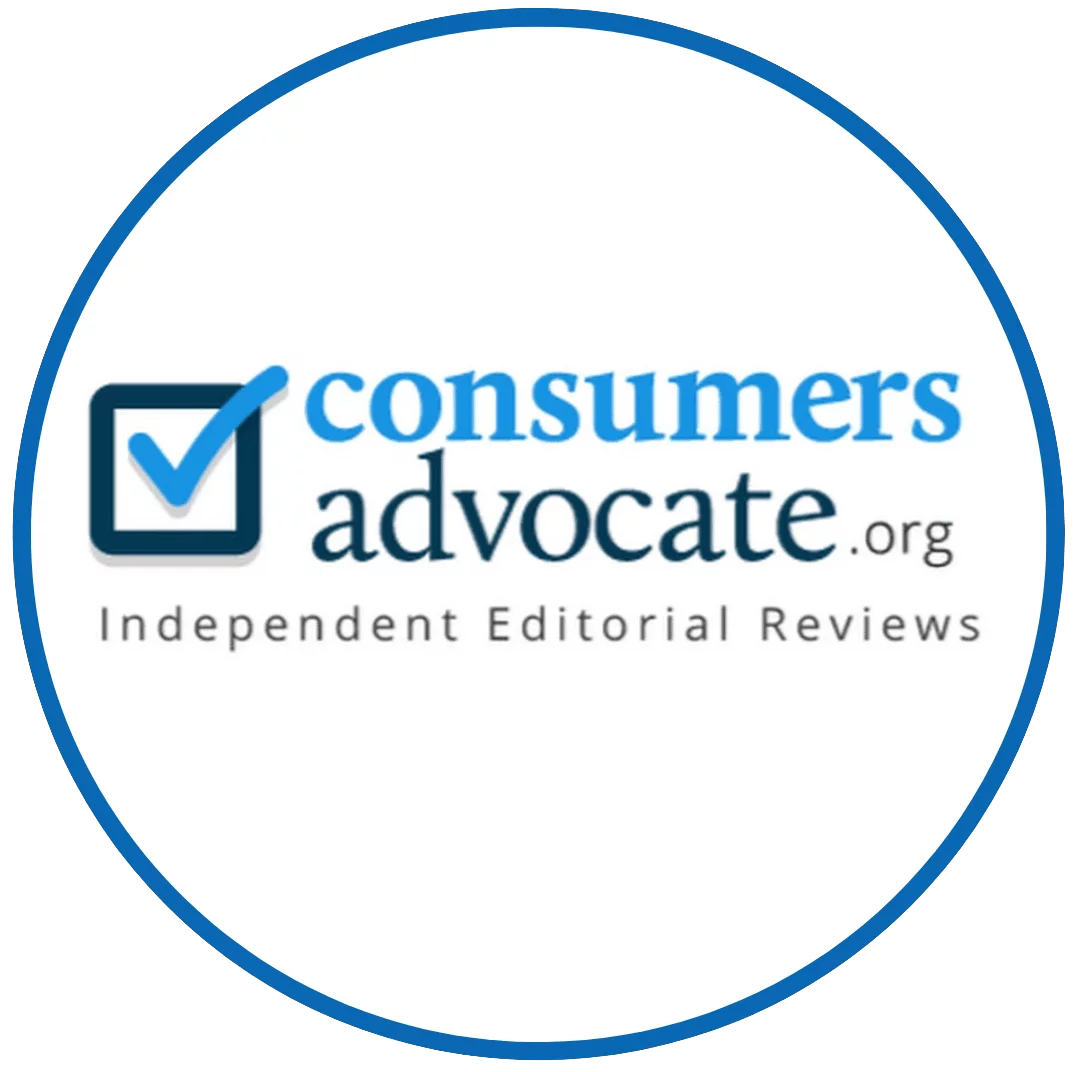 Research Team at ConsumersAdvocate.org
–September 4, 2020–
Treadmills are a great option to do virtual runs, you could use your device to play video and music that motivates you to keep running and getting those steps in. However, some of these can be very expensive. The research team over at ConsumersAdvocate.org recently put together a comprehensive guide on treadmills. Their team spent over a month researching and analyzing the differences between entry-level and high-end treadmills. They present their top picks for best durability, best for gym quality, and most importantly best for affordability in this handy in-depth guide.
CONSUMER ADVOCACY
What you need to know about treadmills
Treadmills are an efficient way of improving your cardiovascular health and fitness condition.
If you're a walker or a light jogger, avoid splurging on splashy features you won't use.
The steep price tag of a high-end treadmill should include sturdy construction, not just bells, and whistles
Take advantage of the virtual training trend by choosing a treadmill with a large screen
HOW WE ANALYZED THE BEST TREADMILLS
PRICE
Treadmills can range from $400 to $10,000. To help consumers find exactly what fits their needs and budget, we chose two for each category – one model as best overall and one as best value.
---
FEATURES
Treadmills are no longer the rudimentary machines of the 1990s. Today, along with the classic speedometers, timers, and odometers, we have touchscreens, club-style fitness classes where the trainer can adjust your speed and inclination remotely, Bluetooth speakers, and streaming apps.
---
WARRANTY
The warranty offered by the company is an important consideration, especially for the most expensive models. Most companies offer different warranties for the frame, the motor, the tread belt, parts, and labor. We looked at the fine print for each model's warranty to point out any possible pitfalls.
---
CUSTOMER SERVICE
Treadmills are large, expensive pieces of equipment. Some have fragile pieces that a layperson might not be able to handle. For every model and company, we looked at whether they offer free or discounted shipping and white-glove delivery service that includes assembly. Finally, many companies offer financing, a good alternative for people who want to invest in a pricey and durable model.
Models include NordicTrack, LifeSpan, and ProForm. Find the perfect treadmill for your lifestyle and get healthier and fitter now!