Runtastic HAUNTED Virtual
Utah's favorite party run! You have the option to run in the half marathon, 5K or Kids Run. May you R.I.P. this Haunted season. Wherever you are, you can Run. Indulge. Party.
Date & Location
November 1, 2021
Celebrate with us this Halloween season virtually whenever you'd like.
Registration is open till December 31st
Distances
Half: 13.1 miles
5K: 3.1 miles
Kid's Run: 0.5 mile
Current Pricing
Time left to register:
Only 7 hours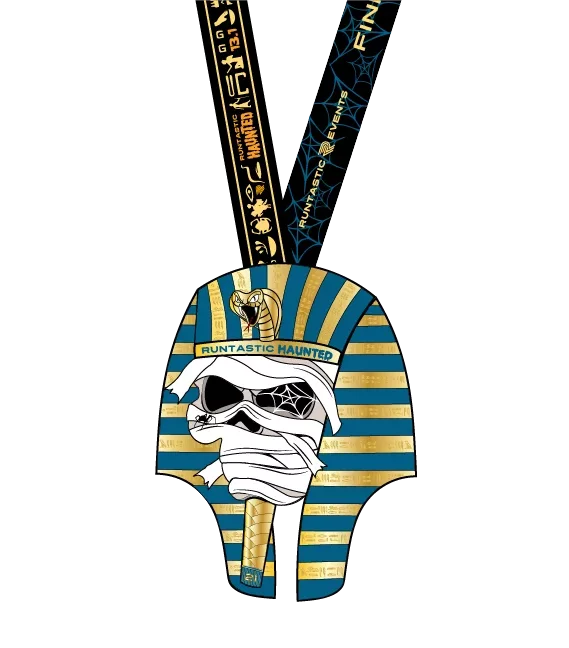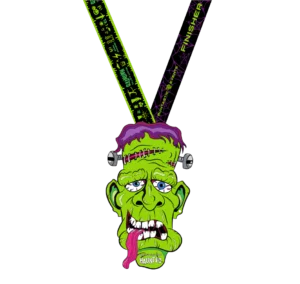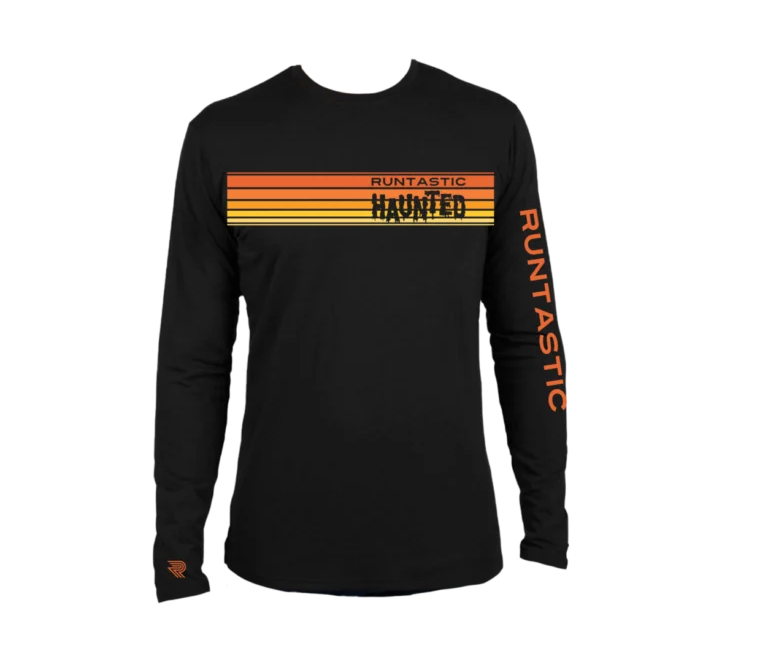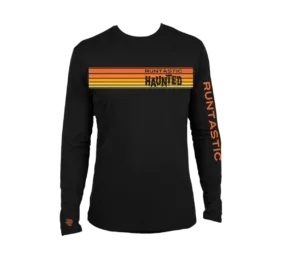 How to Complete the Virtual Run
1. Register to run the virtual Half Marathon, 5K, or Kids Run.
2. Run or walk your chosen distance whenever! You can run indoors, outdoors, or on your treadmill.
3. Don't forget to report your time to be added to our Virtual Haunted Half Results. The results are just for fun but see where you rank. Submit your Results >
4. Show off your achievement by sharing your photos and tagging us @runtasticvirtual and using #HauntedHalf on social media.